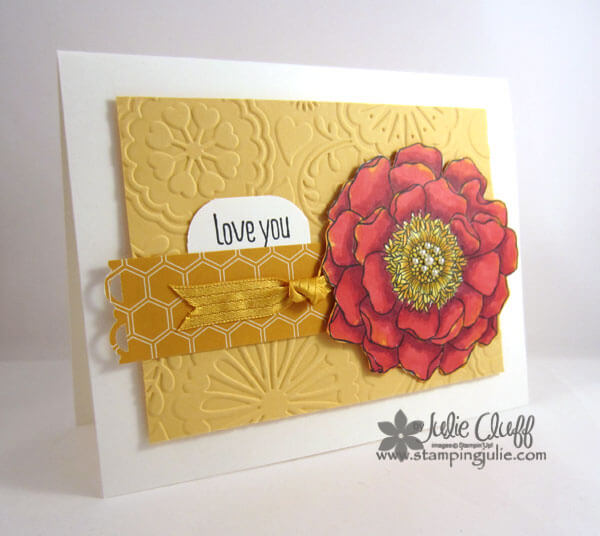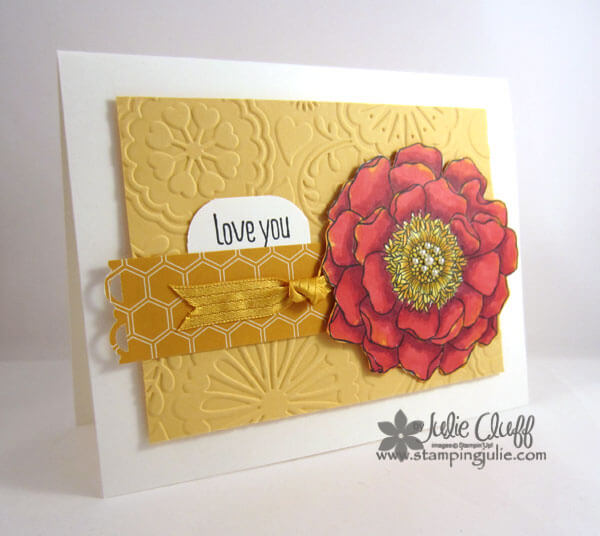 Maybe you've noticed I've been absent from this space for far too long!!!  And I've missed it.  A lot.  I love having a reason to get up and create everyday.  And I've missed you.   You're amazing, and you keep coming back, and you continue to order from me.  Thank you!!
So what's with the title?  Perfectionism is the reason I've been absent.  Now I could say it is grandbabies and moving and school and volunteer work and, and, and, but truthfully, it's perfectionism.  See, if I couldn't do blog everyday, with all the bells and whistles I wanted to add, then I just couldn't do it.  Which is ri-di-cu-lous!
In fact, right now I want to change everything about my website.  And I mean everything!  I want a different layout, a different color scheme and a different header, etc., etc.  But I'm going to embrace the here and now, and remember Rome wasn't built in a day, for heaven's sake. I'm sure you would rather for me to post three or four imperfect blog posts every week on my imperfect blog than just disappear.  Am I right?  Well, I hope I'm right, because that is my new No-More-Perfectionism Manifesto.
How has perfectionism stopped you this year?  Join me and embrace your imperfections and enjoy your creativity!!  Don't let perfectionism ruin your creativity!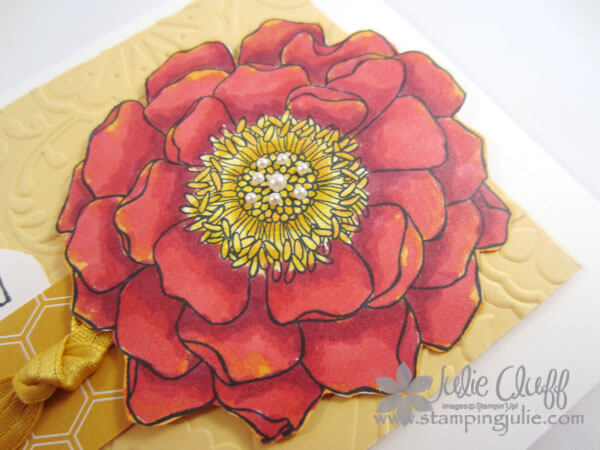 I am in love!!!  Yes, it's true!  My new, true loves are the Stampin' Up! Blendabilities markers!!!  Oh     My     Goodness!!!!!!!!  Seriously, folks, FUN, FUN, FUN!  I love coloring.  Ask my grandkids. I can color Ariel, Barbie and Scooby Doo like nobody's business.  So give me a new tool for coloring and I'm in heaven.  Love, love, love!
But patience is NOT my strong suit.  If you look closely at the flower above you'll notice that it is not perfectly blended.  (Yep, there's that perfect word again.)  If you've used alcohol-based markers, like Copics before or you've seen a demonstration, you know that working in small areas is ideal because it allows the color to blend together while it's still damp or something very scientific like that.  But I, on the other hand, do not like the idea of using four different markers on one petal before moving on to the next one.  People, that's seriously time consuming!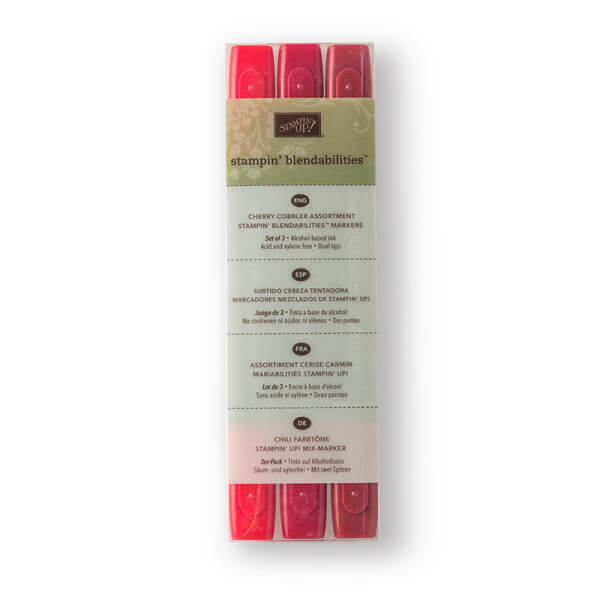 Each color comes in a three pack.  Brilliant!  No blending guess work.  My approach on this flower was to start with the darkest color of the Cherry Cobbler assortment, coloring in the shadows of the petals.  Then I used the medium Cherry Cobbler marker and pulled the darker color out a little further.  And finally coloring with the lightest shade, I blend out to the petal edges.  I love the look of white spaces in watercoloring so I left some small white spaces.  I then went in with the lightest Pumpkin Pie shade and blended into the white spaces for some additional color interest and depth.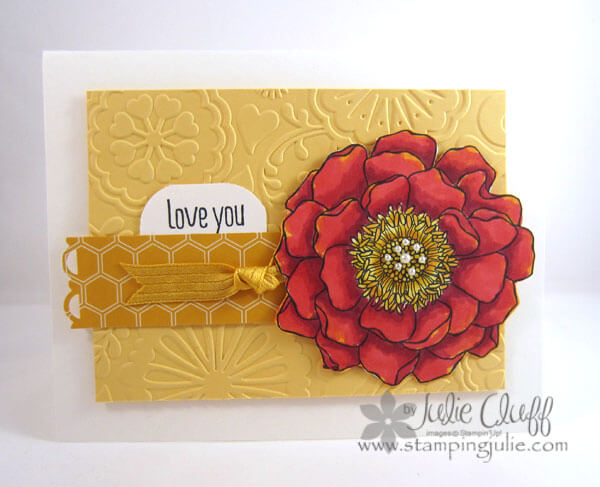 I used the Daffodil Delight Blendabilities markers for the flower center.  I then added a few of the tiniest pearls.  Be sure to use the Memento stamp pad with your blendabilities.  The Memento stamp pad and Whisper White card stock are a perfect pair for "blendabiliting". Yep, I made that up.  "Blendabiliting."  I think I will be doing a lot of that.   I hope you like my very first blendabilities project. There are many more to come!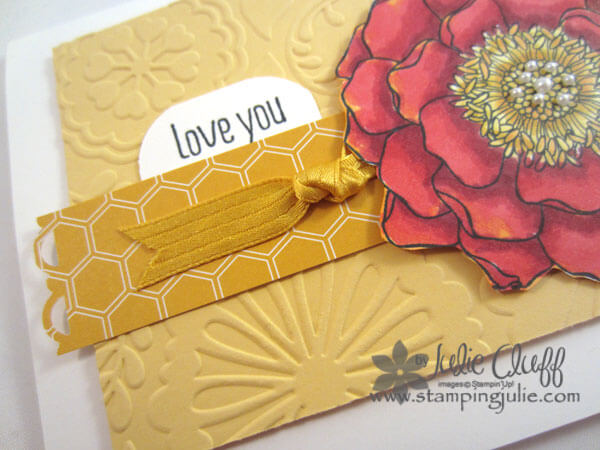 This card also features other great, new products: the Something to Say stamp set, the Moonlight Designer Series Paper stack and the Hello Honey Stitched Satin Ribbon.
(All supplies are Stampin' Up! and can be ordered through my online store.  Thank you!  I love my customers!  <3 )Stamps: Blended Bloom wood-mount #135906,  Something to Say wood-mount #134177 or clear-mount #134180 Ink: Momento Stamp Pad #132708 Paper: Whisper White cardstock #100730, So Safron cardstock #126957, Moonlight Designer Series Paper stack #133701 Extras: Big Shot Die-cutting Machine #113439, cuddlebug embossing folder (the Lovely Lace ef #133737 would make a great substitute), Hello Honey Stitched Satin Ribbon #133671, Corner Punch #135346, Dimensionals #104430  
 Quick Links:
Enjoy!  Julie