Wood-mount VS. Clear-mount and Why I Converted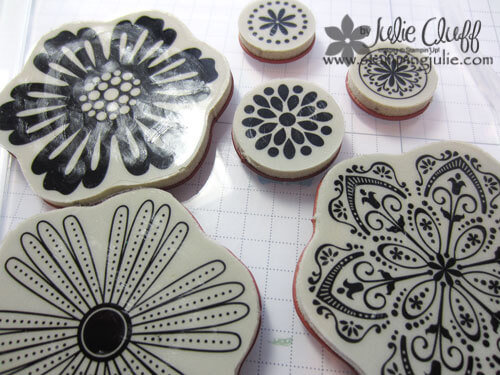 Stampin' Up! traditionally was a wood-mounted-stamp-producing company.  Their wood block stamps were and are the very best in the business with high-quality wood shaped for comfortable stamping.  What makes Stampin' Up!'s stamps so very special is not the quality and shape of the wood but the high quality, deeply etched rubber for a fabulous stamped image every time.  And the wonderful artistry is unmatched in the stamping world!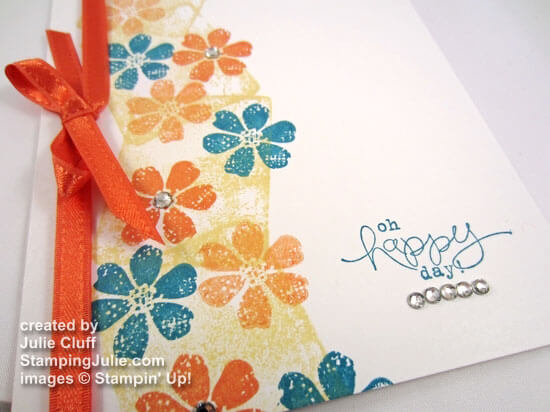 The exceptional experience and art produced by using Stampin' Up! stamps is the same whether you use wood-mounted stamps or clear-mounted stamps because the deeply etched rubber and artwork is the same on both.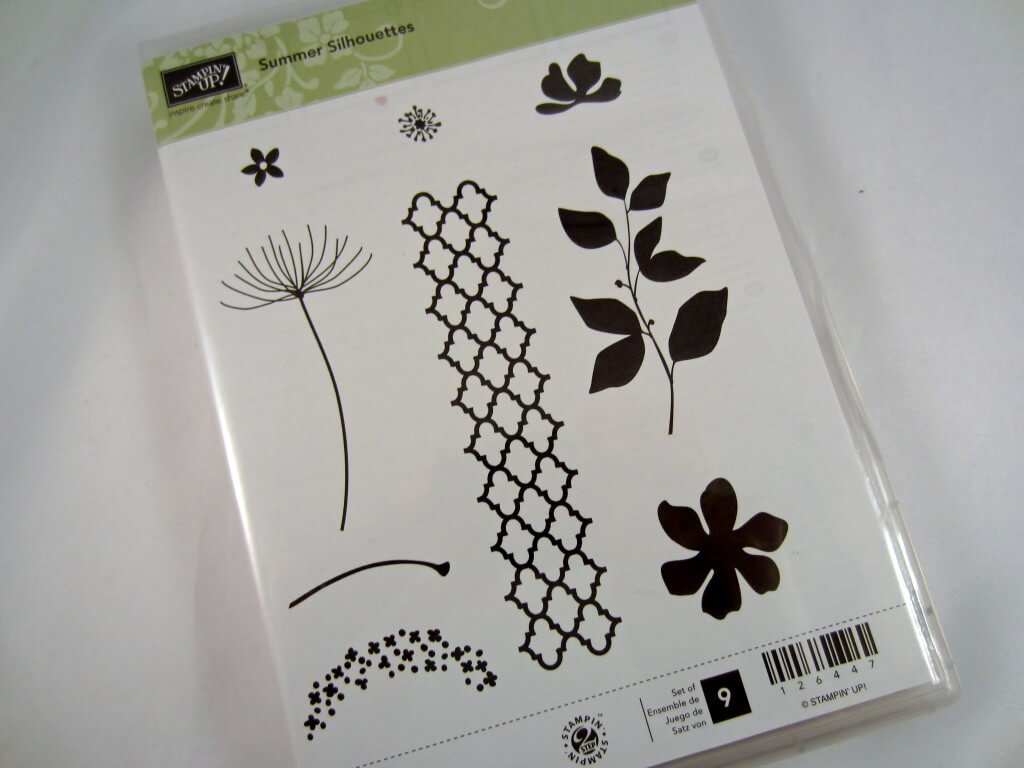 I was stamping with a new stamper recently and I realized that when you are new you don't know what wood-mount and clear-mount stamps are.  Wood-mount stamps are permanently mounted to a wood block and stored in a plastic case.  Clear-mount stamps are stored separately from the block and are specially made to cling to an acrylic block.  So you will attach your stamp to an acrylic block each time you use it.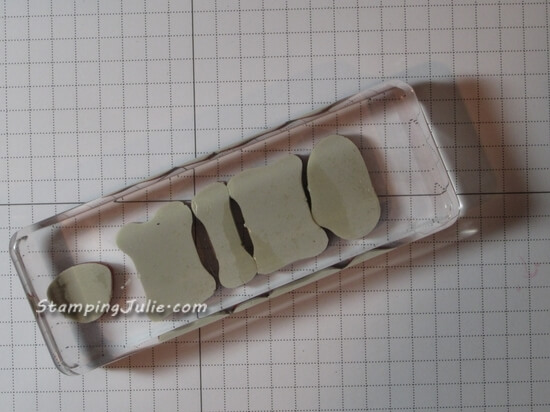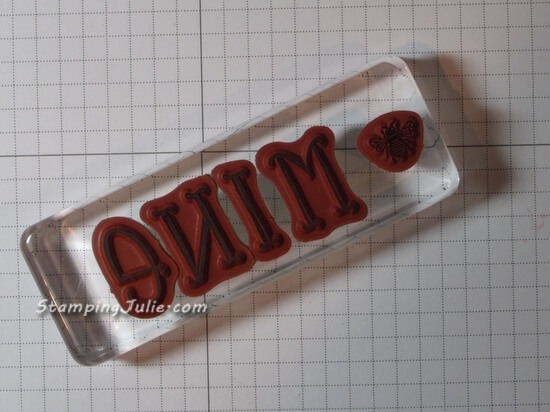 I was a die-hard wood-mount fan.  I loved the convenience of having the stamps mounted on a wood block.
So what made me convert to clear-mount? 
cost: after the initial investment of purchasing a few acrylic blocks, I save money ordering the less expensive clear-mount stamps, which means I get to buy more stamps!

storage space: clear-mount stamps are come in a DVD case for easy storage that takes up very little space on my shelf (which also means I can have more!)

positioning: because the rubber is mounted on a clear block it's easy to see where you're stamping
versatility: I can include more than one stamp on a block and stamp all at the same time (great for stamping words or collages)
clear-block: yep, that's right, the Stampin' Up! clear acrylic blocks are AWESOME and have the same comfortable shape as the wood blocks
clear-block storage: I discovered if I would leave the handful of my clear blocks I use all the time right on my stamping desk it was quick and easy to get to stamping right away
Here's some more on acrylic blocks including samples and videos: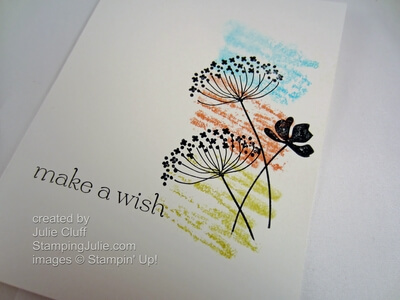 What is your choice in stamps, clear-mount or wood-mount?  Whether you choose clear-mount or wood-mount, order your favorite retiring stamps today before they are no longer available.  Only 10 days remain to order from the retiring list or the spring catalog.
Enjoy! Julie