I've been playing!  A lot!  I recently had foot surgery which forced me to sit around, plus I had lots of thank yous to get out to all my friends that brought me food and birthday cakes, etc.  I couldn't just make one card and duplicate it. No! 🙂 I had to make several different cards because I had too many ideas rolling around my head.
Here's just a few of the thank you notes I made with the note cards. Tomorrow, June 2nd, is the last day of the current catalog and the first day of the new catalog.  That means both catalogs are available for one day only!
Important notice!  My Digital Studio is being discontinued as of June 2nd.  All content is 30% off.  Make your purchases, and download and back up your content now.
Below you'll find a link to all the stamp sets and some of the products from which these cards were made.  Have questions?  Email/call/text me!  julie at stampingjulie.com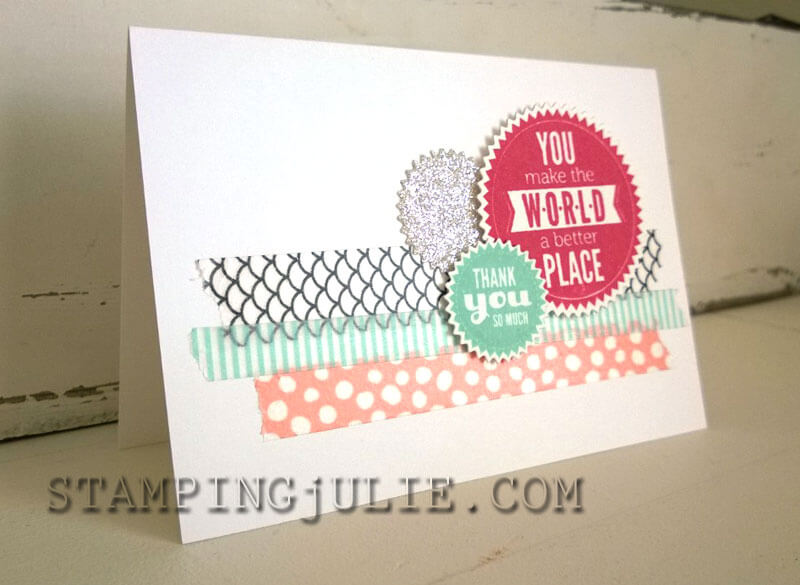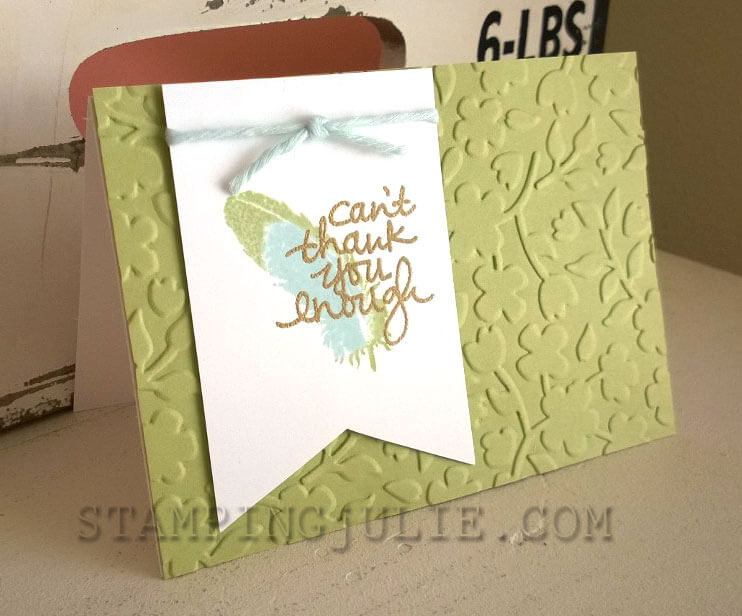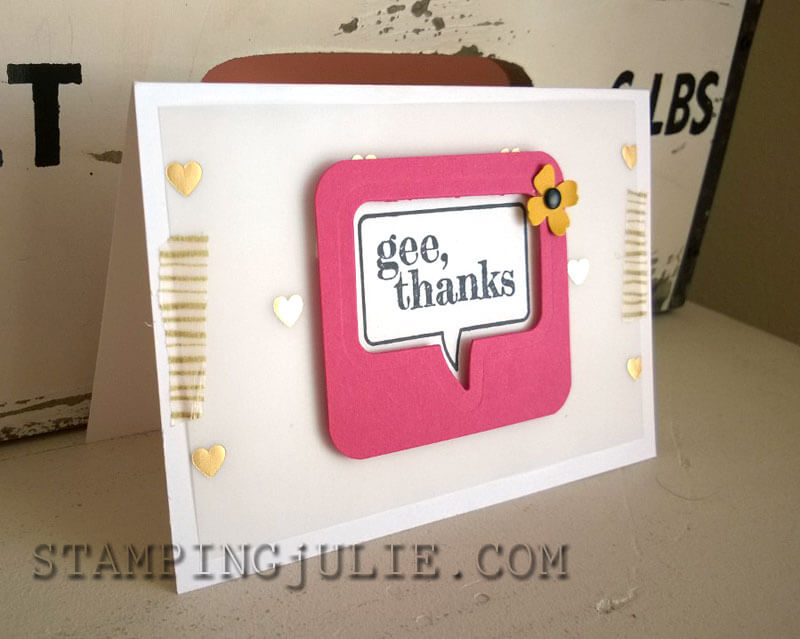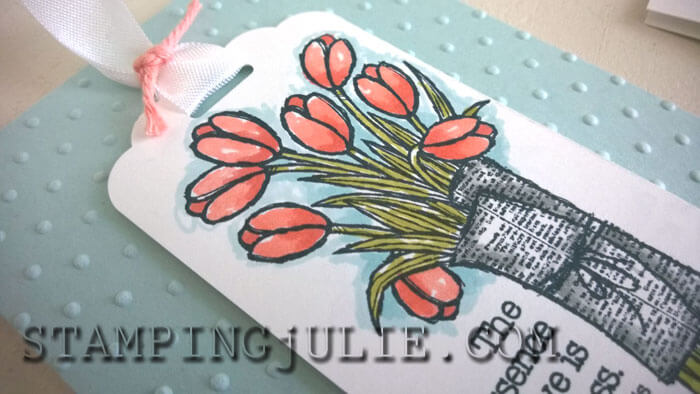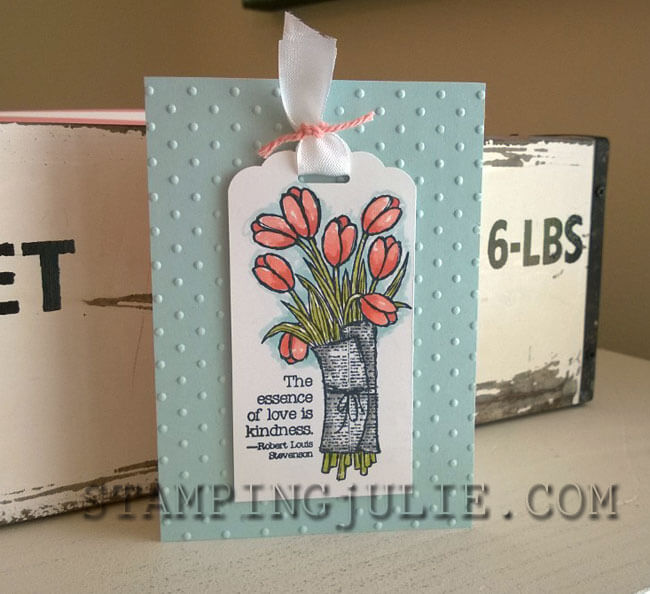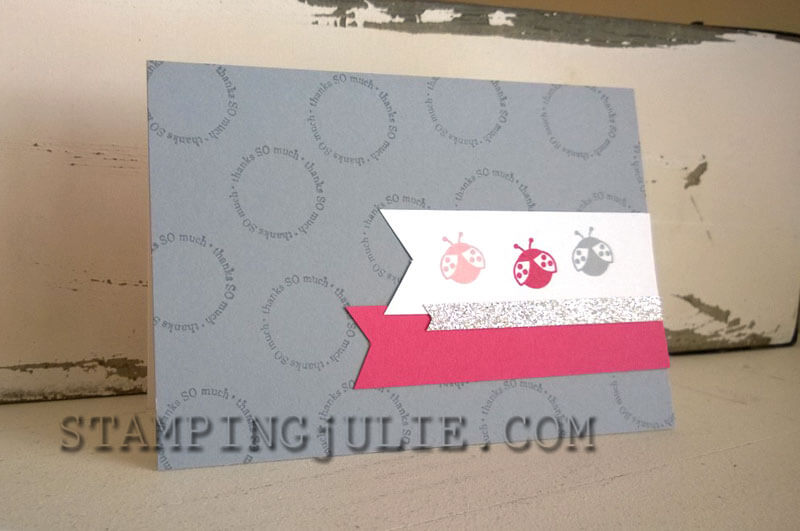 Click on the pictures below for more details.
Product List
Enjoy!
Julie