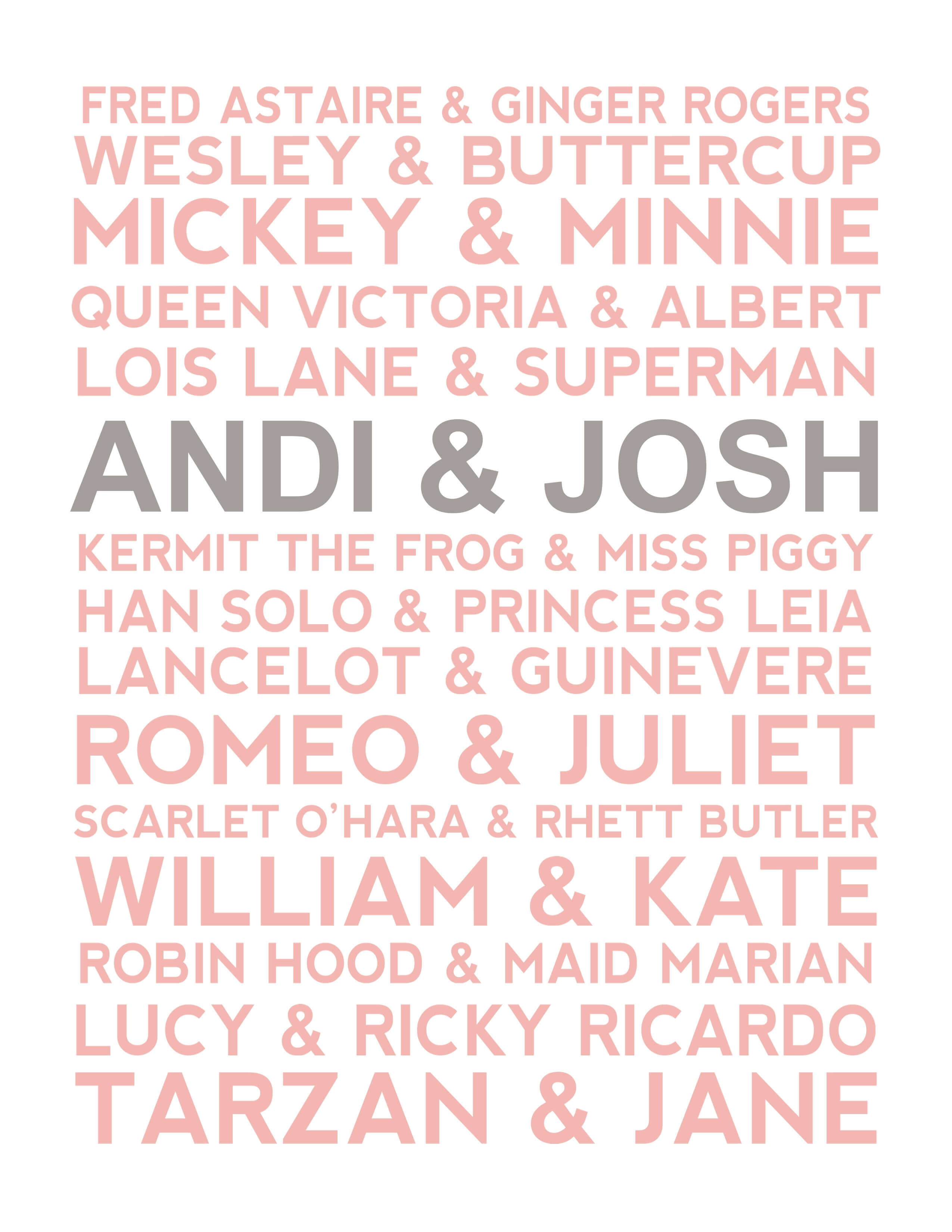 I'm warning you.
If you recorded the Bachelorette two nights ago and still have not watched it…
…go watch it and…DO….NOT…READ…ANY…FURTHER!
But chances are you already know the results…
…or you live in a different solar system!
This is my first season ever watching the Bachelor franchise.  I know.  Hard to believe.  And I'm sorry if you are a big Bachelor fan, but it is likely to be the last season I watch it too.  My sister was visiting when the season started and wanted me to watch the first episode with her or the second, or both.   I can't remember.
That's the problem with reality shows – or the good thing, if you are the producer – they suck you in.  Because they are REAL people, hence the 'reality' in reality show, it doesn't take long to care about the people and want to know what happens to them.  So I watched the end of the season and …
…I loved the outcome!
Therefore, this..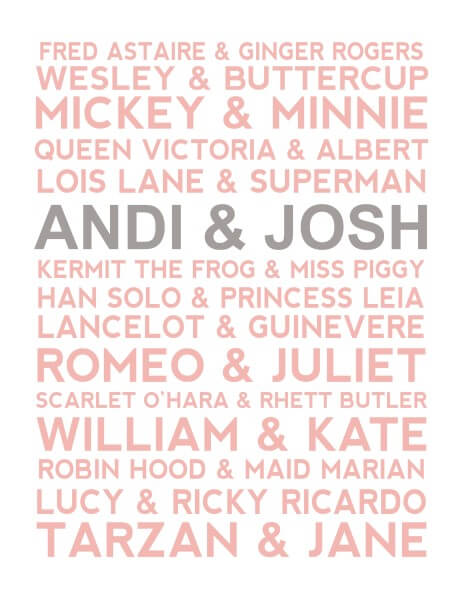 …For Andi Dorfman and Josh Murray
(To see how I made this in MDS click here and if you know how I can send this engagement gift to them send me a message.  haha)
I think they are adorable and I love their positive energy.  Best of all, it reminded me of my engagement to my husband – minus the beautiful setting, beautiful clothes and beautiful people – which is a super sweet memory.
And the way Josh ended up in a puddle of sweat when he proposed…oh my…that was just like my Ron.  You should have seen him the day we got married.  Ron said he wasn't nervous but the puddle he was standing in when the ceremony was over said otherwise.
It's been 20 years for us, and I hope that Andi and Josh enjoy their next 20 years as much as we have.  I would show you a picture from our wedding but I haven't found them since the move.  oops.
DON'T FORGET Buy 3 Designer Series Paper packs and get one FREE.  Only until Thursday, July 31st!
Quick Links:
What did you think of the finale?  Are you happy with her choice?
Enjoy!  Julie