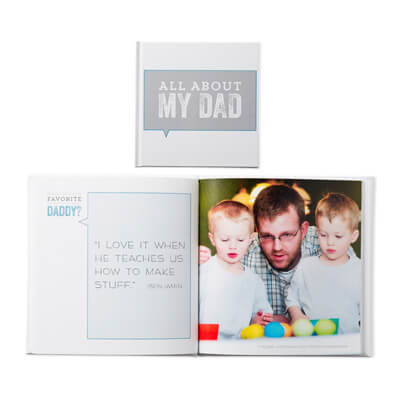 Digital Tuesday: All About My Dad Photobook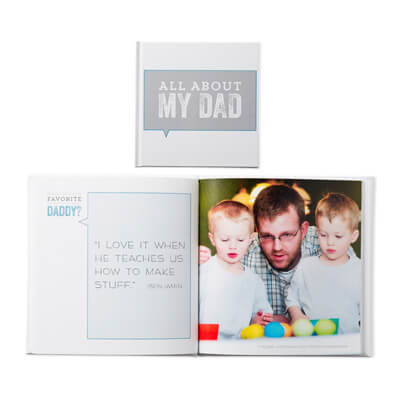 This new All About My Dad photobook, All About Dad, is priceless!  How much fun would it be to have all your kid's or grandkid's responses documented to questions like, "What color are Dad's eyes?" "Why does Mommy love Daddy?" "What does Daddy always say?" "What did you learn this year from Daddy?"  or "Which super hero is Daddy most like?"  Kids are ALWAYS so creative with their responses – this will be a lot of fun to do and to have forever!  This would be an awesome Father's Day gift!!
25% off on Select Digital Downloads and Printing
CLICK HERE TO VIEW ALL THE LATEST DOWNLOADS AND ORDER YOUR FAVORITES TODAY!   
CLICK HERE for the MDS software.
Busy, busy, busy!  That's what it has been around here lately.  I traveled to Indiana last week for a research trip with a group of ladies from the Louisville Genealogical Society to the Genealogy Center at the Allen County Public Library in Fort Wayne.  It was a great trip with wonderful people and great genealogical finds!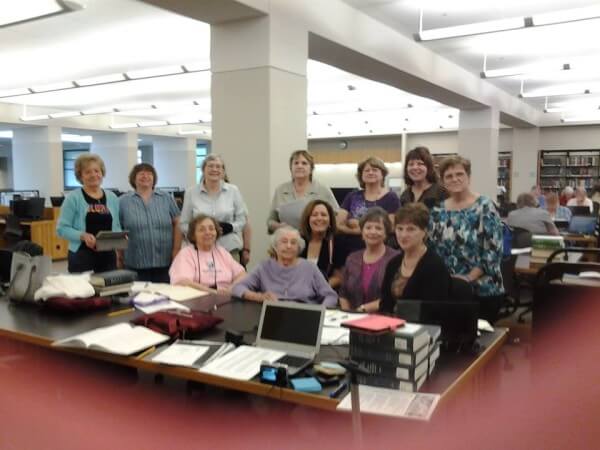 After I got home from that trip we left for Murphy, North Carolina to visit my in-laws for the weekend.  My husband Ron and son James were able to help Ron's parents replace a ceiling fan in their kitchen, install support bars in the shower, fix their truck and do a lot of yard work while we were there.  It was great to see them and offer our support.  My mother-in-law was thrilled to have me there to play the organ in church on Sunday as they attend a small congregation and do not have an organist so they have programmed hymns that she plays (pushes a button) for everyone to sing along to.  I love doing it so I was happy to help and everyone was so appreciative to have live music, which was so sweet!
My son James graduates from high school on Saturday!  I have my mom here for the graduation and my sister and nephew coming tomorrow also.  So lots going on!
I hope you have  a wonderful week too!  Below are some of the upcoming deadlines so you know what's happening in the Stampin' Up! world and when it's happening.  Consider taking a closer look at ordering the Stampin' Up! starter kit, you can see the special offer below.
IMPORTANT DEADLINES:
GET AN EXTRA $30 IN THE STAMPIN' UP! 

STARTER KIT

! That means you will get to choose $155 worth of ANY products you choose for only $99!  You can even include new

catalog sneak peek items

in your starter kit.  (

Learn more

.) Act fast –

Offer ends May 30th.

Retiring stamp sets and accessories will be available through June 3.

Note that accessories are only available while supplies last. 

Click here

for the

retiring Stampin' Up! stamps

list. 

Click here

for the

retiring accessories

list. Some discounted up to 60% off.

First day to order from the new 2013 Stampin' Up! catalog – June 1.
Enjoy!  Julie