Membership Has Its Privileges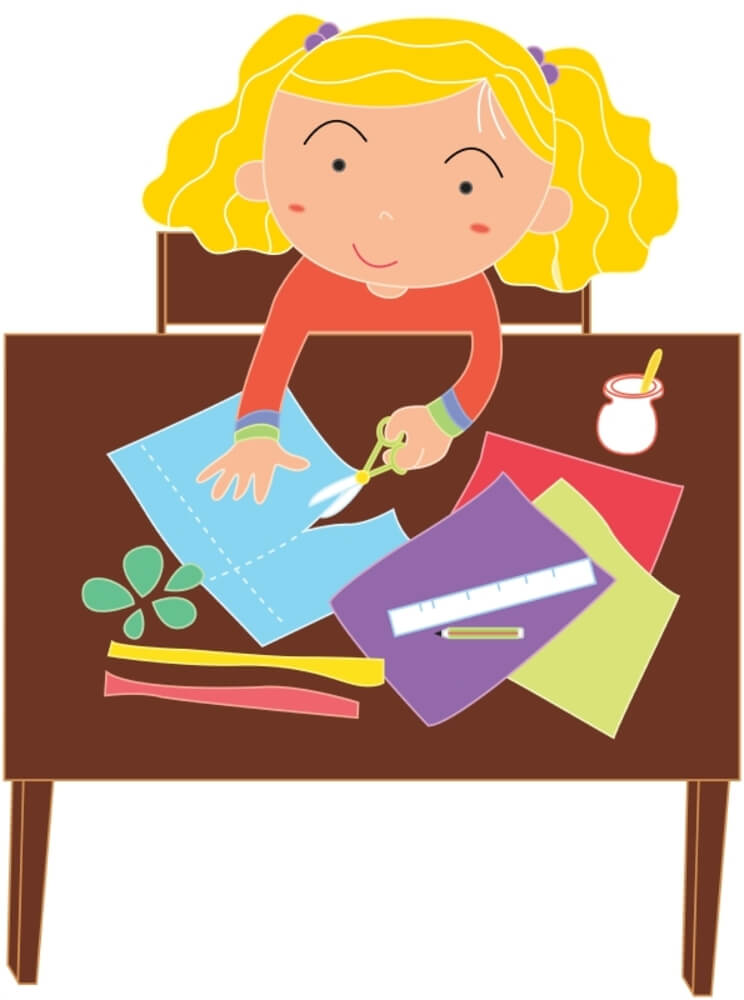 EVERYONE LOVES A DEAL!  Am I right? And we all know that membership has its privileges.   Here's a chance to love your hobby even more and a deal that most serious crafters take advantage of.  During Sale-a-bration, take membership in my SJ Quality Stampers group and the Stampin' Up! Starter Kit on a trial run for only $99.  You'll receive $156 (that's 25% more during SAB) in products of your choice with absolutely no shipping fees (another 10% savings). The complete kit is a $240 value and hobbyists are welcomed!
WHAT DOES THIS MEAN IF YOU ARE A NEW CRAFTER?  It means you'll get all the tools you need to get started at a significant savings and enjoy the freedom to start creating right away with everything you need on hand.  PLUS you'll receive access to exclusive inspirational samples and tutorials.  What a way to start!
WHAT DOES THIS MEAN IF YOU ARE AN EXPERIENCED CRAFTER?  If you have been wanting to up your skills, this is the time.  You can choose those crafting tools you are dying to get at a significant discount (think Big Shot & Dies or Simply Scored Tool & accessories, My Digital Studio, etc.) PLUS have access to exclusive inspirational samples and tutorials that will help you learn how to use your new toys!
WHAT DOES THIS MEAN TO ALL CRAFTERS?    Increase your stamping/crafting skill with your trial membership.  You'll be a member for 3+ months and enjoy access to exclusive materials, discounts, and more. You'll also have access to  an exclusive online community of enthusiastic stampers.  Join in or not – your choice.  THEN after your 3+ months, you decide when, OR if, you want to renew.  Absolutely no pressure, no obligation.  It's an easy choice for any crafter.
Click here to take your trial run, become a part of my group (the SJ Quality Stampers) and receive your Stampin' Up! starter kit.
Enjoy!  Julie