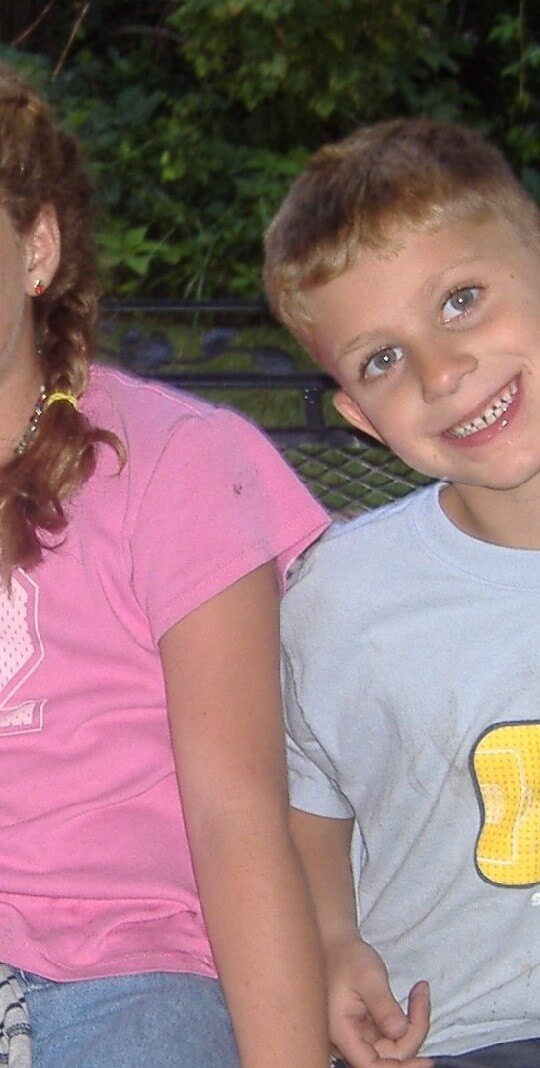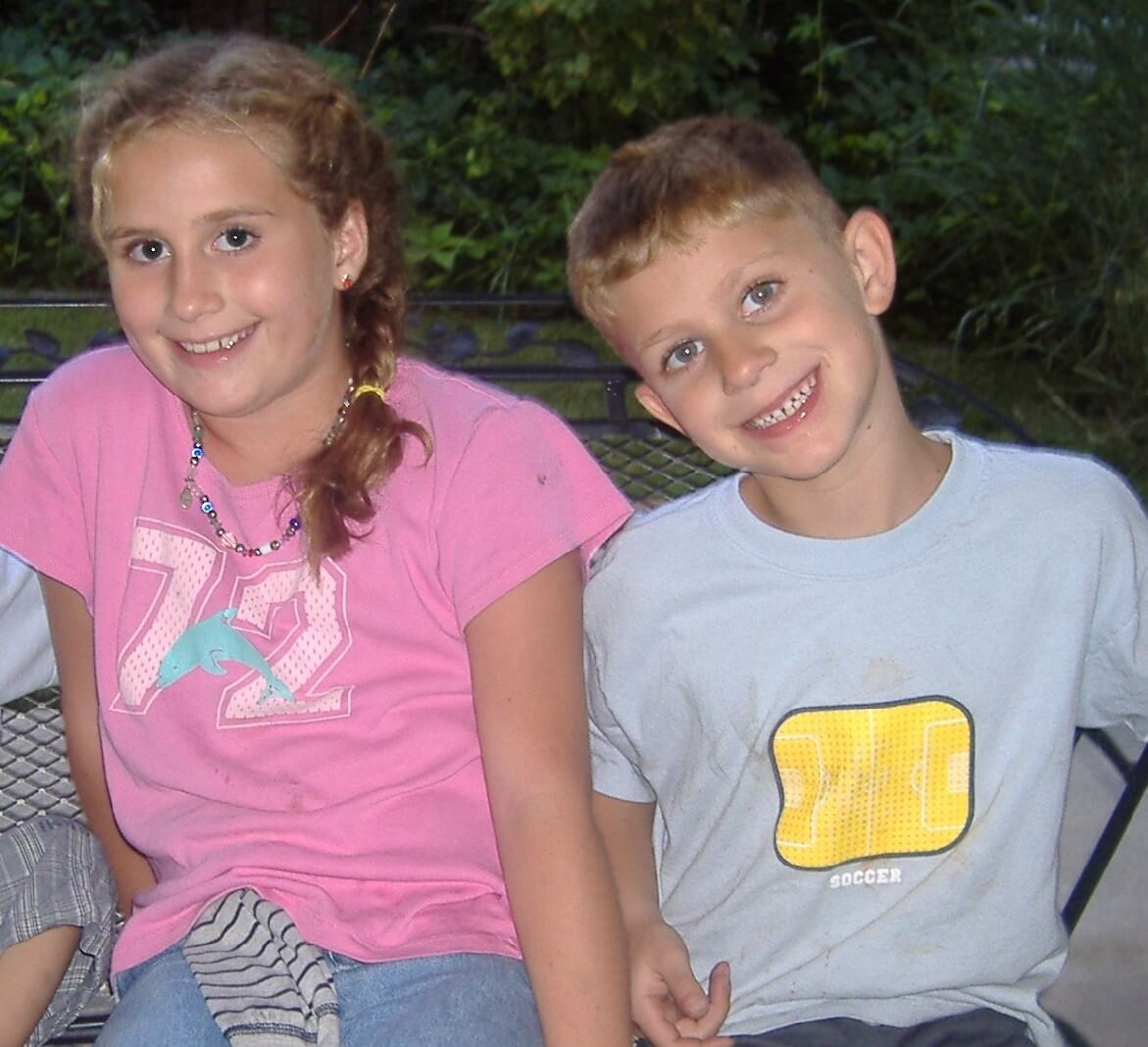 In a July post, Praying For You, I mentioned that our two youngest children, Carrie and David, died in a car accident on Mother's Day in 2007.  They were 10 & 8 years old.  Last month they would have celebrated their 16th & 14th birthdays.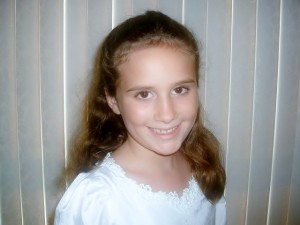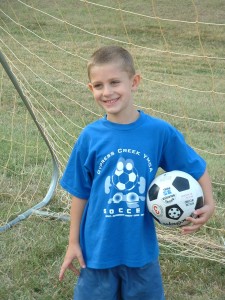 This past week my daughter Kristin wrote a beautiful tribute to them on her blog and I wanted to share it with you.  You can read her thoughts here.  We miss Carrie and David terribly but we are grateful for our testimony of Jesus Christ, His atoning sacrifice, and the hope and comfort that He brings.
I don't think anyone gets through life without heartache.  I am currently reading the story of a man who lost his wife and two of his four children in a car accident in 2007.  He talks about his love and hope.  His story is powerful, and I appreciate his willingness to share it.  I want to be willing to share my story also in hopes that it will help someone else.
If you are suffering, may God bless and comfort you and your family.  You are not alone.
God bless you all,
Julie