Family Sunday: Happy Birthday, Stephanie!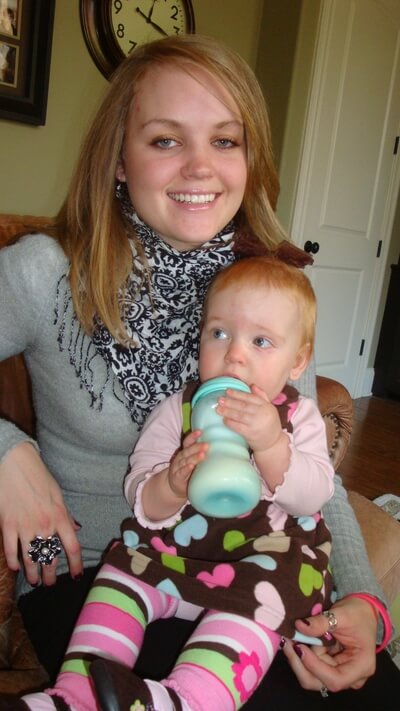 My first born with her first born!
I became a mother 26 years ago tomorrow when this sweet girl was born.  Stephanie is a beautiful adult now with loads of talent.  And she is an awesome wife to her hubby and mother to her two cuties.  (I'm not at all biased.  hee hee)  If I were home I'd share more fun pics from the past.  Next time!
Love you, Stephanie!  Happy Birthday!!