Family Sunday: Happy Birthday, Mother!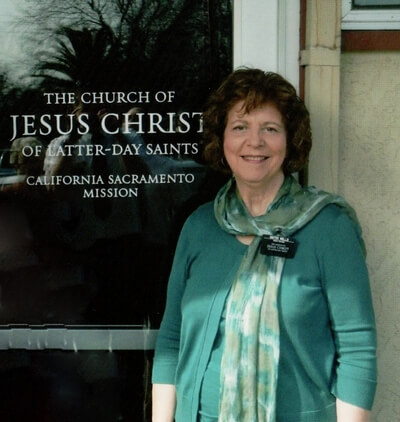 Here's my cute mother and it's her birthday today!  She is such an inspiration.  She is currently on a service mission in California working in the employment office and helping dozens of people find good employment.  What a tremendous help she is to so many desperate for a good job!

Last year she had a milestone birthday and my sister, brother and I took her to Disney World to celebrate!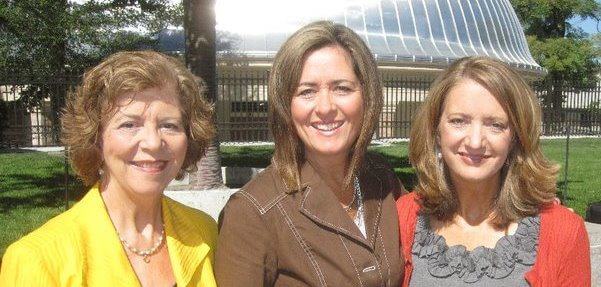 And maybe you've seen this picture of my mom, my sister and me from a couple of years ago, when she had two granddaughters get married a couple of weeks apart.  First my daughter and then my niece.
I've used this picture on facebook and my 'about' page when I tell the story about all of us learning to stamp over 20 years ago when my mom bought a heat embossing kit at the Strawberry Festival in Plant City, Florida.  That's where our love of stamping all began!
My mom has made handmade cards and gifts for family and friends for years.  And for a couple of years she taught a cute group of girls in a Sunday School class.  Each week she would make each of them a small hand made card with the scriptures to study that week.   Those girls loved her little cards and it inspired them to read their Bible verses each week.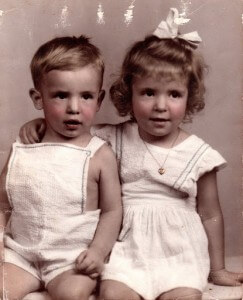 At age 2 1/2, with her brother.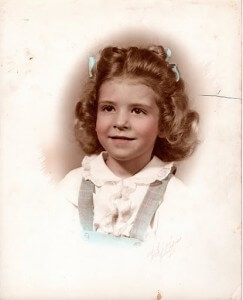 At age 5.

At age 15.
Happy Birthday, Mother!
Julie