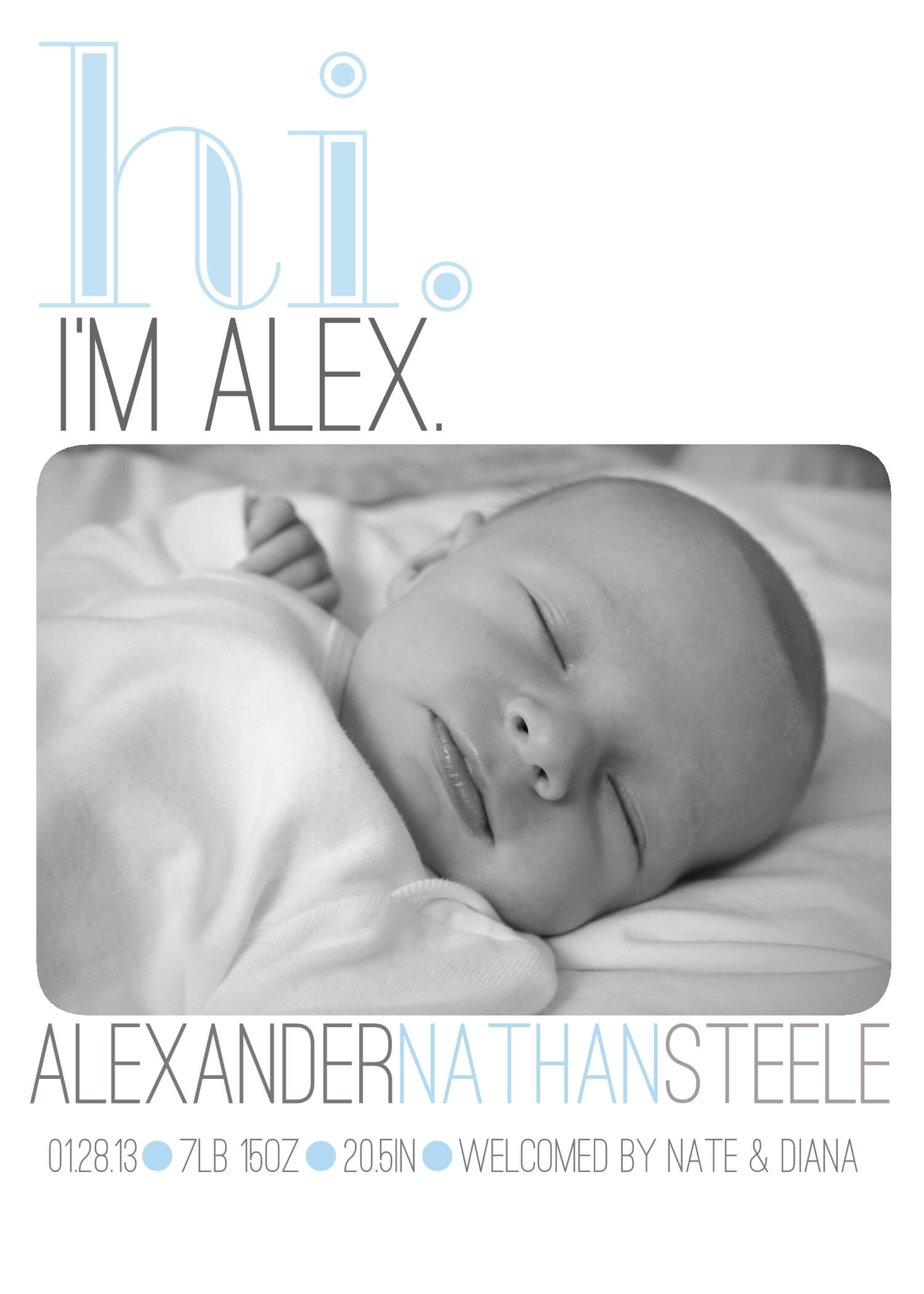 Make a Digital Baby Announcement Today!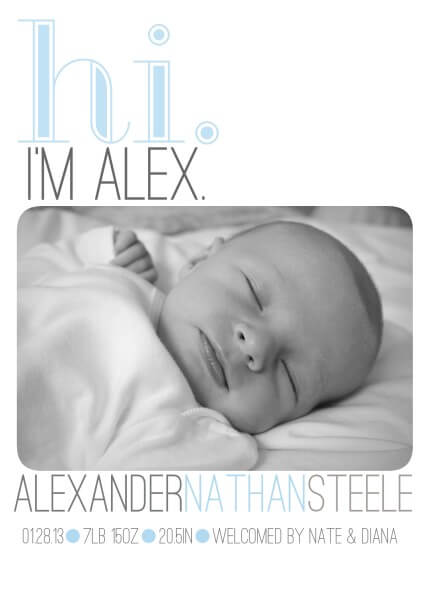 Isn't this the sweetest picture of this cute baby!? My lovely and talented niece Rachel Brinkerhoff, affectionately nicknamed Roo, is a part-time photographer and MDS expert. She took this wonderful picture and created this pinterest-inspired baby announcement in My Digital Studio.  Fabulous!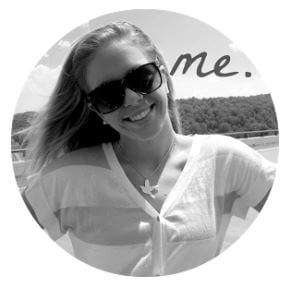 In MDS you can make announcements like this one and choose how you'll share it, from emailing to printing professionally.  And with the new super low price on My Digital Studio, you can be a digital hero soon too! It's only $19.95 for the software.
Today you can download the Be Yourself  May Wallpaper for FREE!  (click the pictures below for more details.)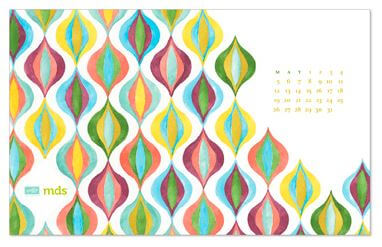 The Free May wallpaper download coordinates with this new digital kit: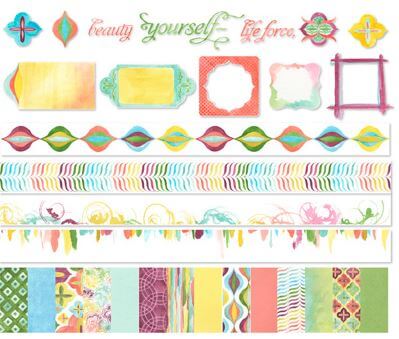 And speaking of babies – look at this great new ensemble!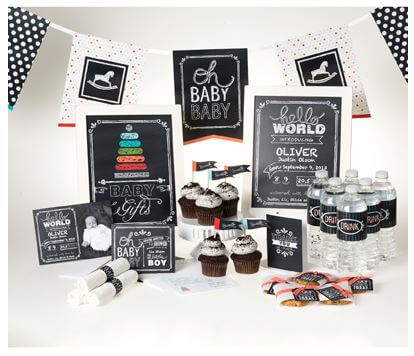 CLICK HERE TO VIEW ALL THE LATEST DOWNLOADS AND ORDER YOUR FAVORITES TODAY!
And click here for Digital Downloads by category.
STILL NEED THE MY DIGITAL STUDIO SOFTWARE?  CLICK HERE.
Are you ready to start making fabulous digital creations like the baby announcement above?
Enjoy!  Julie