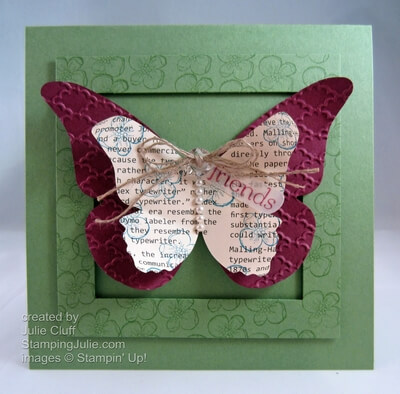 Butterfly Art and Addicted 2 Decorating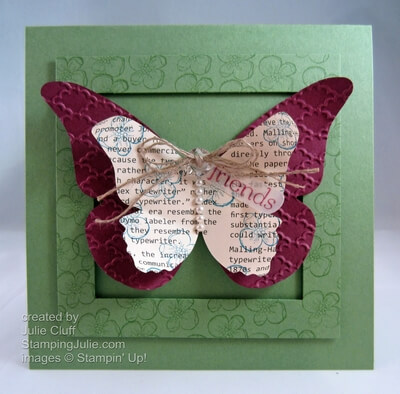 This Butterfly Art card was featured in this post.  And was sent with other goodies to the lucky winner this week.  Today I linked it to Addicted 2 Decorating in her linking party.  I love Kristi's blog.  I follow it regularly for design inspiration!

For all the details on dimensions and how-tos for the butterfly art visit here.