Inspiring pictures, inspiring art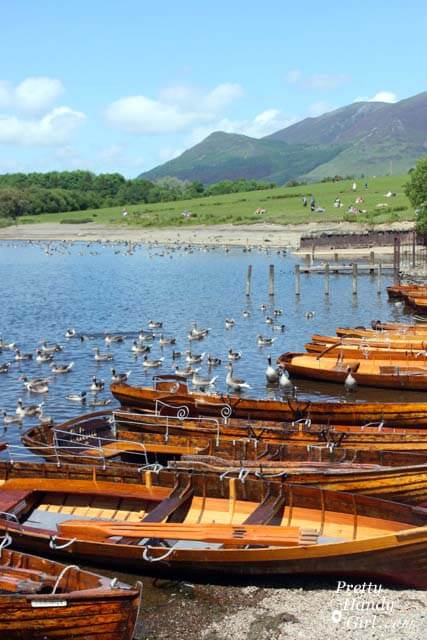 Beautiful photos and landscapes inspiring me.  When I saw this picture at Pretty Handy Girl from her trip to Keswick, England, I had to share it with you.  This picture moves me to create.
When I saw it, I immediately started searching my memory banks for stamps that would help me recreate this picture on a card and thinking about ways I could use the lines and the colors in my creations.  I even thought about painting  a stylized acrylic inspired by this photo.  If you want to see the rest of her amazing photos of this location you can find them here.
Another crafty friend has been touring Scotland.  She happened upon a quilt shop and took a picture of this amazing quilt the shop owner had crafted of her view out her window.
To see all her post on her Scotland visit you can visit a maiden hair fern.
What inspires your art?
Enjoy!  Julie