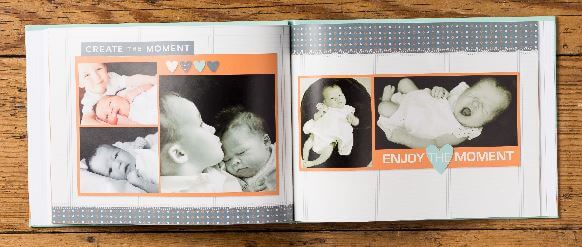 National Scrapbook Day!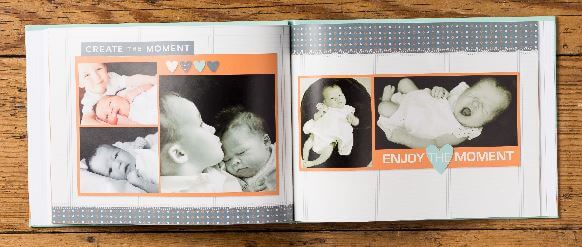 Today is National Scrapbook Day!  And here are some wonderful Stampin' Up! scrapbook samples.  And be sure and sign up for the Stamping Julie list and get your May news coming out this week with more scrapbook samples and how-to's!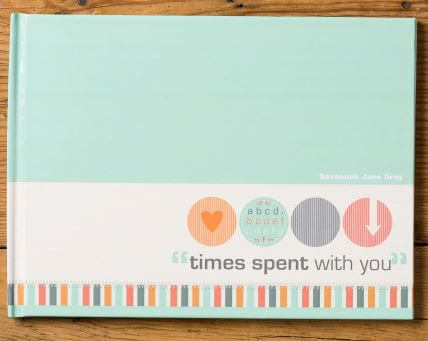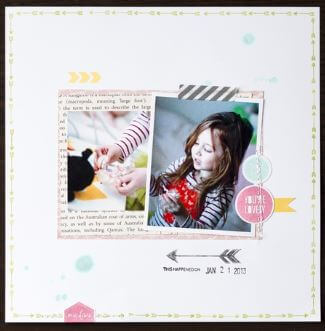 A Mother's Day Mini Album: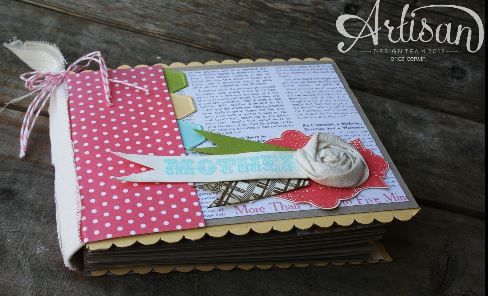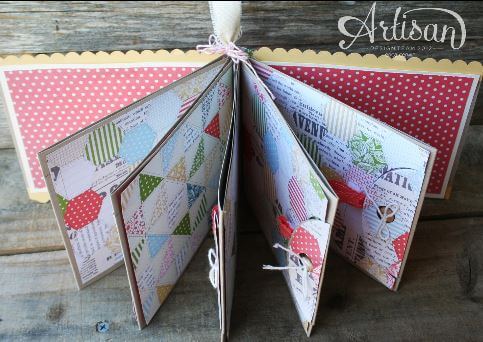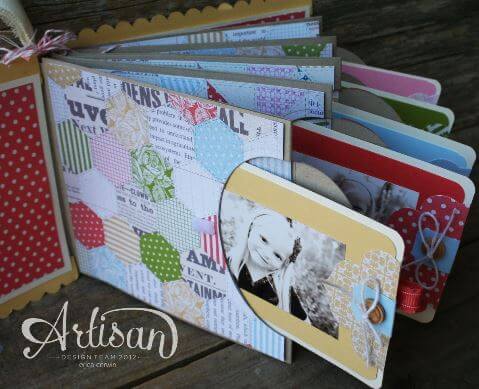 Little moments mean a lot!  And now you can order digital downloads and print product at 25% off.   Digital content includes: ALL ensemble, calendar, photobook, and swatchbook digital content. See it here.  Print products include: ALL photobooks, swatchbooks, cards, tags, individual pages, and calendars.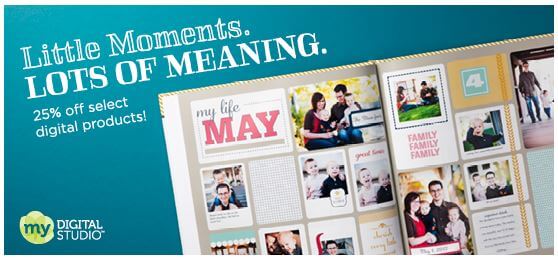 PURCHASE THE STAMPIN' UP! STARTER KIT AND GET AN EXTRA $30 IN YOUR KIT!
Click here for the retiring Stampin' Up! stamps list.
Click here for the retiring accessories list (with updates on sold out product).
Enjoy!  Julie