A Visit to Texas and Last Day of Free Shipping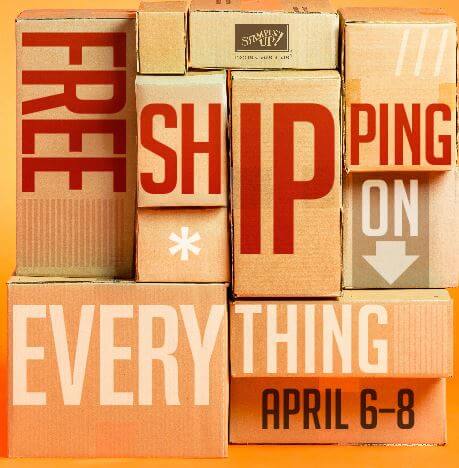 Today is the last day to get free shipping on your Stampin' Up! order!   Many of you have already taken advantage of this great savings – thank you for choosing me as your Stampin' Up! demonstrator!  Read more about the free shipping offer and the new color changes here.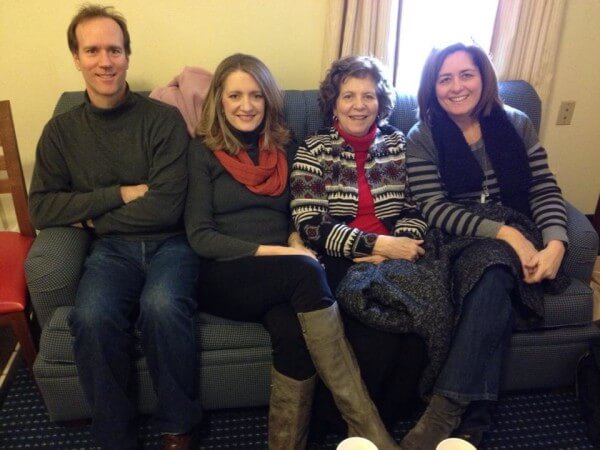 I've been traveling for nearly two weeks!  I was in Michigan with my mom, sister and nephew visiting my brother, James Wells, who is a physics professor at the University of Michigan, but has been a research scientist at CERN in Geneva, Switzerland for almost six years.
We had a funny moment when my sister asked James about the traffic on his website, scholardox.com.  He mentioned a couple of articles that get a lot of hits, namely High-voltage DC transmission lines and Science Background to North Korea's Nuclear Bomb Program.   I started laughing.  "You know what gets the most hits on my website?" I asked, "How to Make Flowers from a Dryer Sheet!"  Is that not just the funniest comparison!?! It cracked me up!!  🙂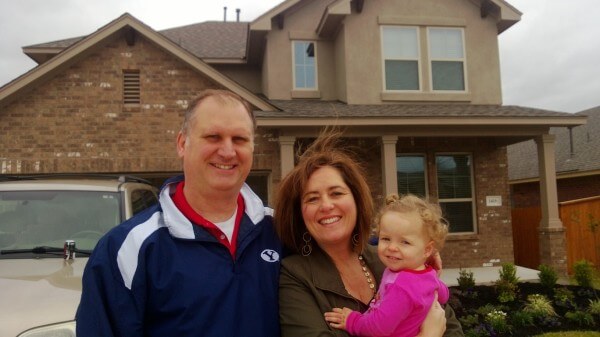 Then my husband Ron, and my son James and his friend all drove to Texas for spring break.  We first went to my daughter Kristin's to help them move into their brand new house in Georgetown, Texas, a suburb of Austin!  It was so fun to see them and especially to squeeze on our cute grandbaby, Siena!!  She calls us Nini and Papa, and it is so sweet!
Quick Links:
Enjoy! Julie