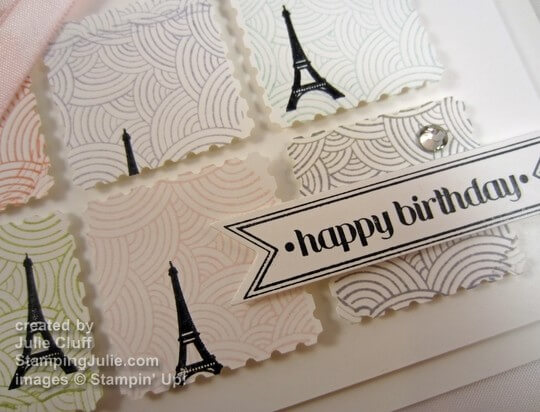 Do You Want To See Sneak Peeks?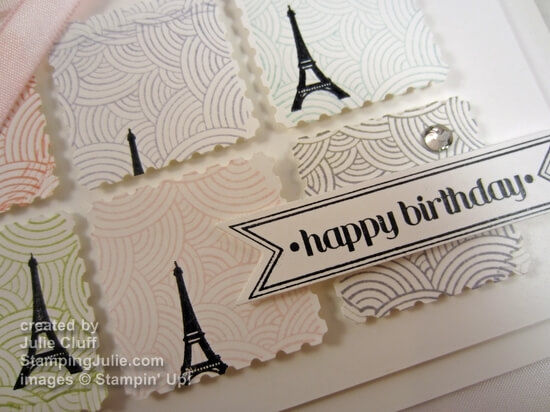 Did you know that sneak peeks are posted on my Stamping Julie facebook page?  They are.  Here are snippets of a few that were posted recently.  So if you want to see the latest sooner, hop on over to facebook and 'like' Stamping Julie .
Also, if after you like the page, you hover over the 'liked' button you can check 'get notifications' and you'll never miss a thing!  Cool, huh?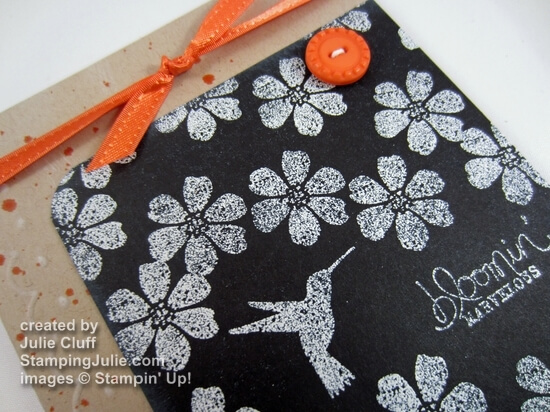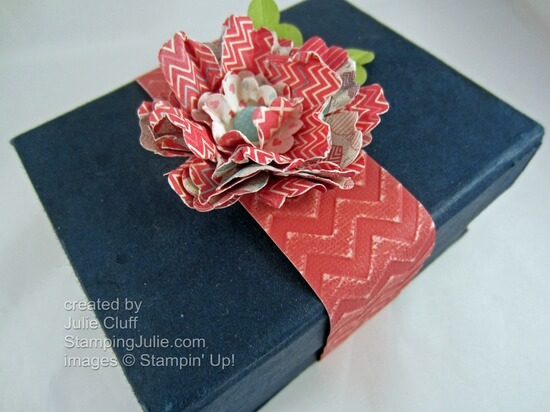 Check out these projects on the Stamping Julie facebook page and let me know which one you like the best.
See you on facebook!
Enjoy!  Julie