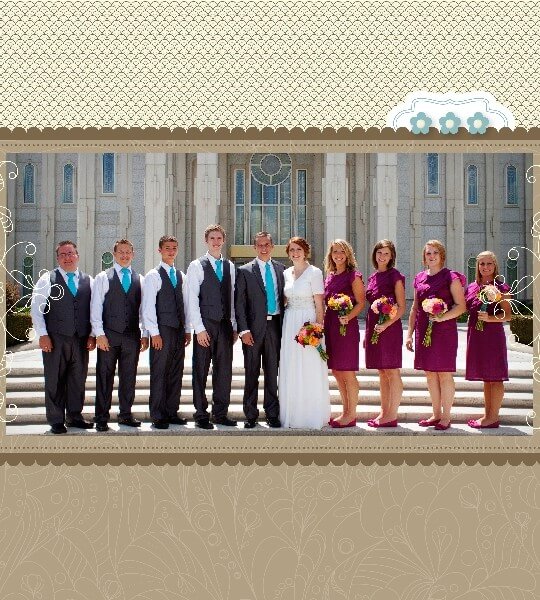 My Digital Studio Always Elegant Photobook & New Digital Downloads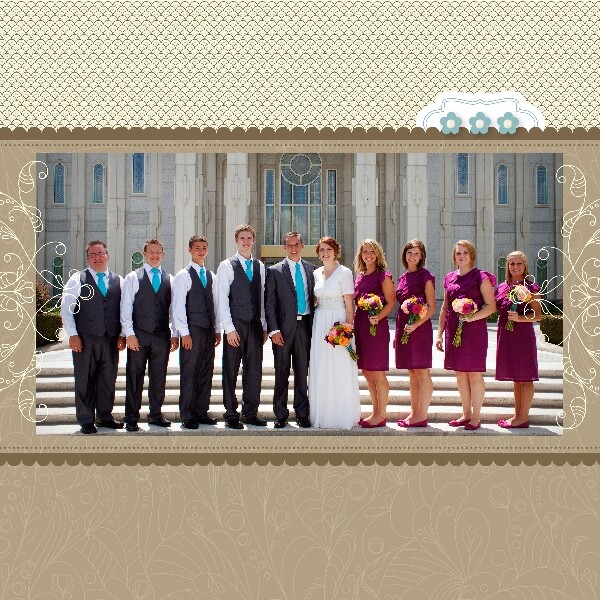 Today I'm sharing a few pages from my daughter's wedding album, created in My Digital Studio. 
My lovely daughter and her cute husband were married in Houston in August 2010 and it was HOT!  Because of the heat we were limited in the amount of time that we could spend outside taking pictures, but we got just enough to remember the beauty of the day.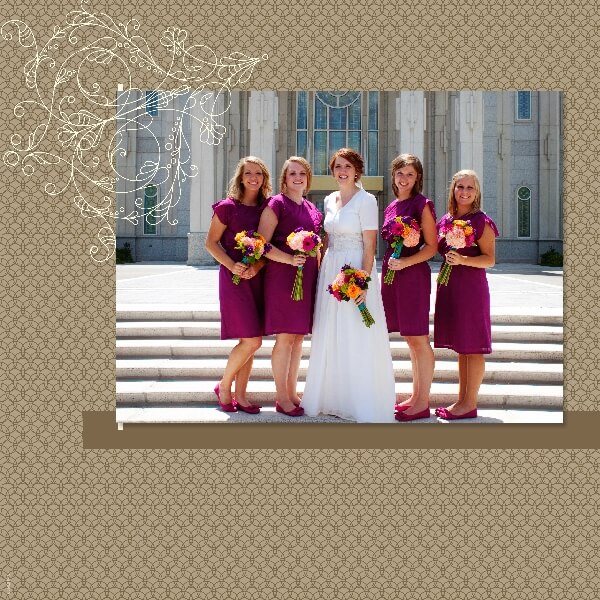 Here's the lovely girls.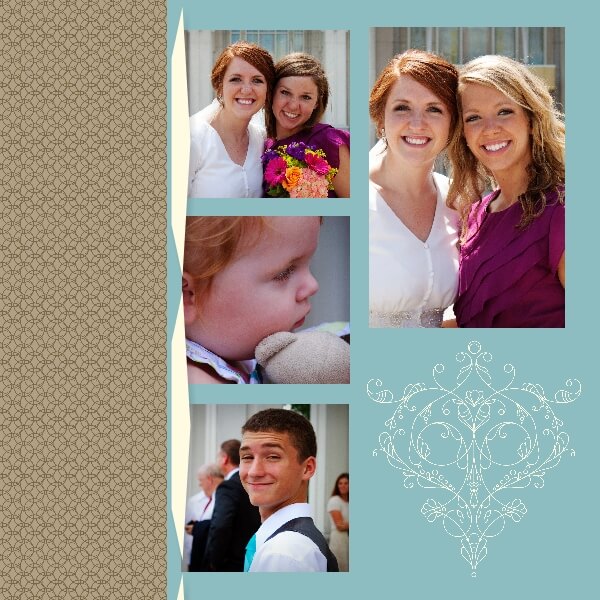 Special people make any day extra special.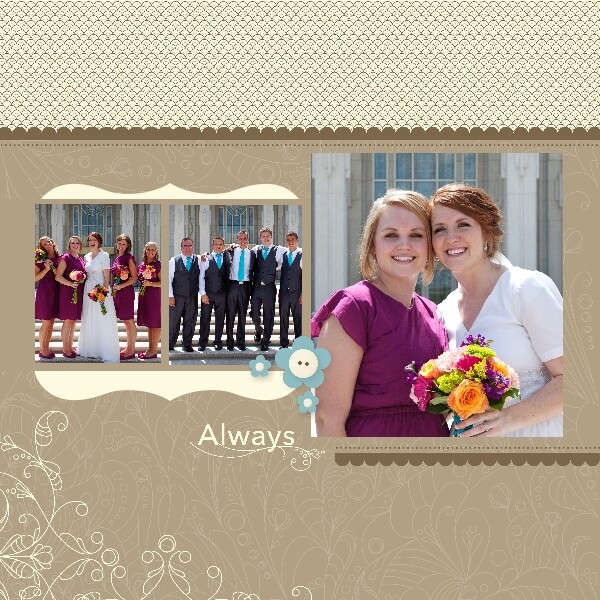 Only three things are required to create this album:  My Digital Studio, the 12×12 Always Elegant Digital Kit and pictures!
Below are links and samples of the digital releases from the past three weeks.
Digital Downloads from June 12th. 
Digital Downloads from June 19th.
Digital  downloads from June 26th.
Enjoy!  Julie