Don't you hate cutting into a new piece of cardstock or pattern paper ?  If you've been crafting for very long, you've probably discovered how to conserve your paper by cutting near the edges and consolidating your cuts in one area to preserve the largest spaces possible for later.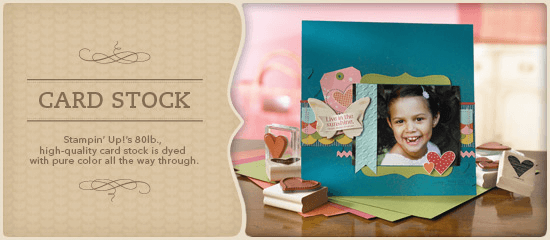 Do you cringe like I do when I child cuts out a shape right in the middle of the page?  Yikes!!  No one likes to be wasteful, but sometimes you just have to let kids be kids so they can express their creativity.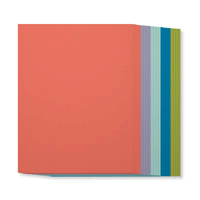 Have you found the best way to store your paper and scraps?  I have used file folders for years.  It works for me because it allows me to pull the colors I want and transport them quickly and easily to my desk, to a craft night, or to another work surface.  And all my scraps for that color are easily contained.  I've seen many other options but nothing I like better.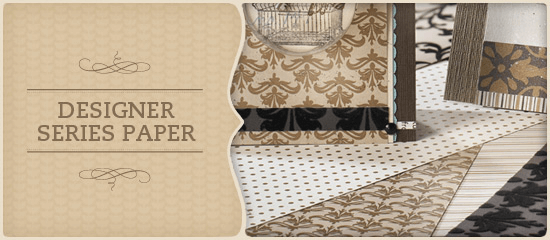 How do you use your partial sheets or scraps?  Don't throw away your scraps!  The possibilities are endless.  Sometimes a particular scrap can inspire a whole project design!  Scraps are great for creating card layers, punching shapes and adding gemetric designs to your creations.  And here's a  tip :  if your scrap is too small to hold onto when you're using a punch, temporarily adhere a strip of paper to it to use as a handle.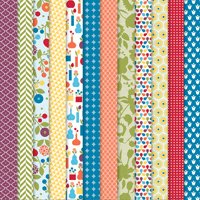 How do you store your pattern paper?  I cut a slit across the top of my designer series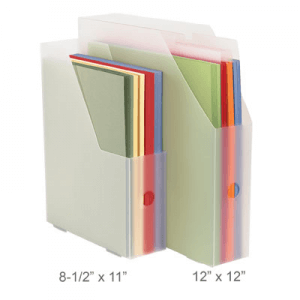 paper packages and store my paper and paper scraps in their packages.  I love that the designs in a package go together so well and I want to keep them together.  Then I place them in paper holders divided by color group: subtle, brights, regal, and neutral.  For example, Summer Smooches Designer Series Paper shown above would go under brights.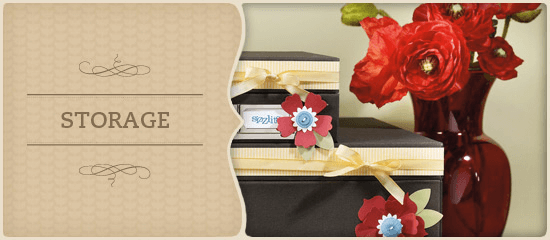 Have a particular storage issue?  I can help you explore ideas.  Call or write me today.  I hope this has helped you consider the best ways to conserve and store your paper for better crafting and more creativity!