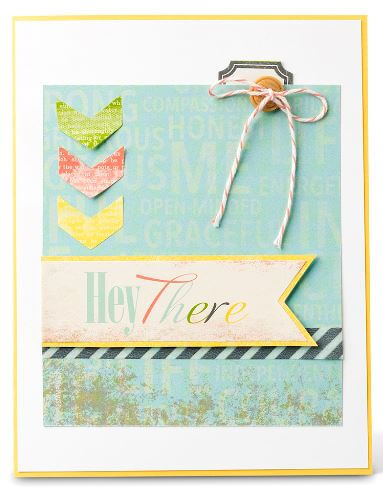 Hey There Card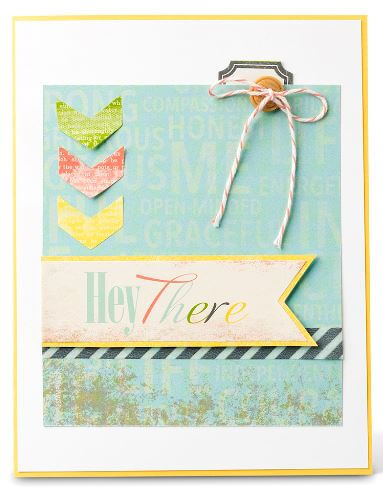 This seemed like the perfect card to share today since I haven't been around for a while. Yikes! I love crafting and I love showing you my projects, teaching and sharing. I'm hoping that I'll be able to do more of it consistently like I've enjoyed doing in the past, but right now I'll probably be a little sporadic for the next little bit.
We've had company – lots of it! And it's been great. For the first time in almost 3 years we all our children and grandchildren home to visit at the same time. Unfortunately, one son-in-law wasn't able to make it because of his work schedule, but everyone else was here this past week. My daughter and her two kids are still here and we are having fun spoiling them.
Of course, we are getting set to move as well and that has consumed every spare moment. I'll try to get a good picture of the walls that I've painted so I can post my painting tips, as I promised to do. Tried to take a few pictures the other day but the lighting was all wrong.
The card today is from Stampin' Up! and it doesn't have any stamping on it! For the complete list of supplies click here.
Keep in mind that I'm never too busy to help you. Please call or write if you have any questions or need something! My email address and phone number are at the top of the page.
Enjoy! Julie