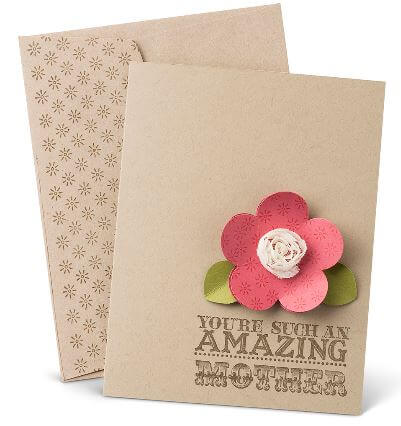 A Guaranteed Laugh! A Humorous Happy Mother's Day to You!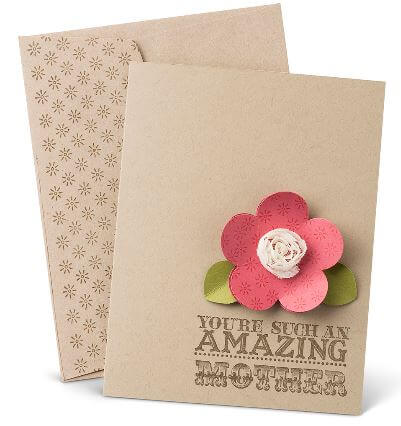 Happy Mother's Day!  (This card is a featured Stampin' Up! project and the complete details are here. )  I hope you are having a wonderful day today remembering mom.  Our mom's deserve to be observed and remembered each and every day of the year.  Here's my post last year honoring my mom, grandmother and great grandmother – The Tale of the $500 Bathing Suit.
Now for the rest of the humorous part!  I know mother's day can be difficult for some people for various reasons and if you are one that struggles with this annual event like I do, you know what those reasons are and how personal they can be, so here's my how-to-survive-mother's-day tip.   LAUGH!  Seriously, laugh!  I'm sharing this VERY FUNNY video that is GUARANTEED to make you smile and has absolutely nothing to do with mother's day!  Enjoy!
Made you laugh, didn't I?
Enjoy your day!  Julie