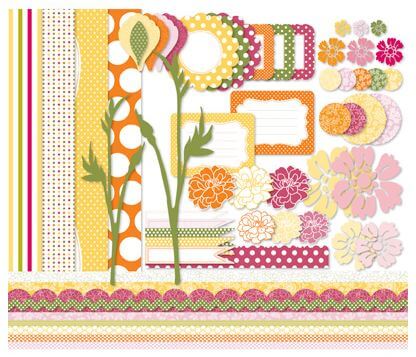 Digital Tuesday: Another Free Download Just in Time for Spring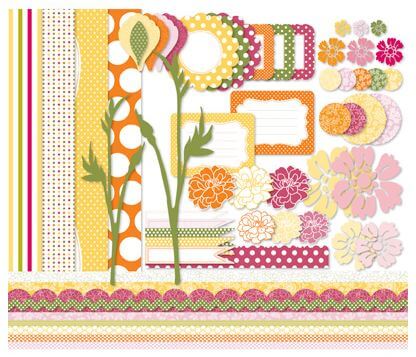 The Playful Polka Dots Digital Kit is perfect for spring scrapbooking and crafting projects and it's FREE today!  But get it now because this offer ends today!
CLICK HERE TO VIEW ALL THE LATEST DOWNLOADS AND ORDER YOUR FAVORITES TODAY!
STILL NEED THE MY DIGITAL STUDIO SOFTWARE?  CLICK HERE.
The list of retiring products comes out tomorrow!  Check back tomorrow for the complete list and be prepared to act quickly on your favorites because favorites fly off the shelf and supplies can be depleted quickly.
Enjoy!  Julie