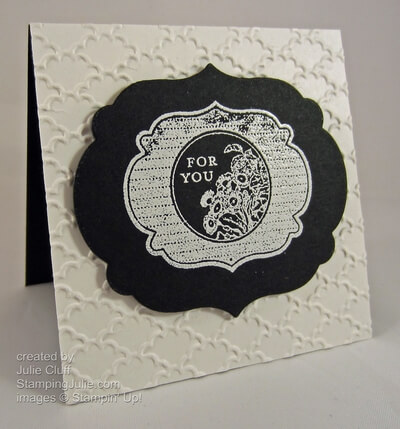 Stampin' Up! 1-Day Stamp Sale and More!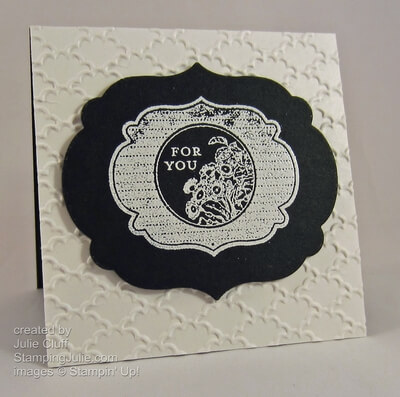 That's right!  For You: a 1-day Stampin' Up! Stamp Sale Spooktacular!
TODAY ONLY!  Monday, October 29th is a great day to prepare for the upcoming holidays.  Make your wish list and place your order.
Here are the details:
Starting at 12:00 AM (MT) and ending at 11:50 PM (MT), almost every stamp is 15 percent off.
This means all stamps in the current catalogs including
Background stamps
Personalized name stamps
Cookie press stamps
Single-image stamps
This DOES NOT include
Hostess sets
Bundled stamp sets
Digital stamp brush sets
Plus some of the most popular stamps from stamp sets are now available for purchase singly.  These are available in clear-mount only. Below is a sampling. Click here to check out the entire list.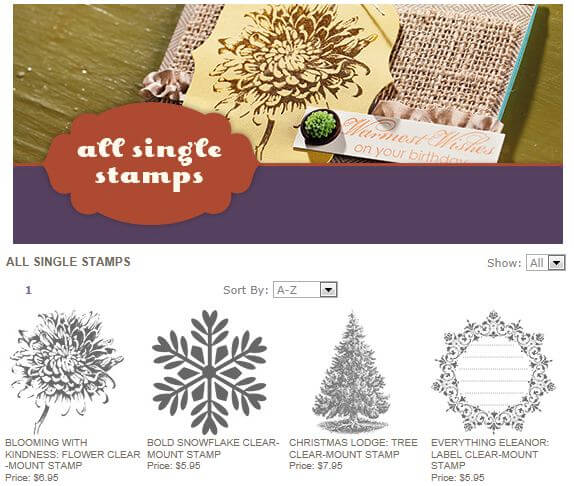 Be sure to click 'all' in the 'show' button on the right of the screen under the header.
View the Stampin' Up! Holiday Catalog here
IN ADDITION, enjoy 50% off Digital Download Kits today, October 29th to November 5th.
Click here to see the latest digital downloads from Stampin' Up!
Download My Digital Studio now and prepare for the FREE downloads, PLUS 50% off all digital kits!
Enjoy!  Julie