5 Digital Photo Scrapbook Ideas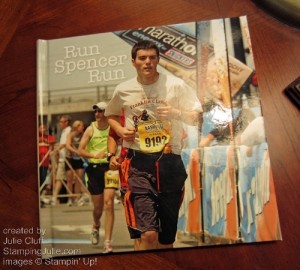 There is no time like now to start scrapbooking!  When my children were young I had to drag out boxes of materials and printed photos to create scrapbook memories for my family.  Now it is so easy to put a whole album together for whatever theme, or event you choose.
Try My Digital Studio 2 FREE for 30-Days and order printed products for 31% off during the month of August!

 I didn't start scrapbooking until my oldest daughters were 8 and 10, so they thought there were no pictures of them when they were young because the only pictures they saw were the pictures that made it into albums. And that didn't happen until I started scrapbooking!
They were so shocked to learn that there were boxes of photos of their baby and toddler years hidden in the recesses of a dark closet.  And that's what happens to our pictures and memories; no one sees them if we don't start preserving them in a way that is accessible.
While I was at my sister's house recently I photographed the covers of several My Digital Studio scrapbooks that she created for her family. So here are five ideas of photo books that can be created in My Digital Studio 2 that will allow your family to enjoy special moments forever.
1. Celebrate an Accomplishment – My nephew trained for and ran the Nashville Country Music Marathon during his senior year in high school.  My sister documented this special accomplishment and created this 8″ x 8″ photobook to commemorate it.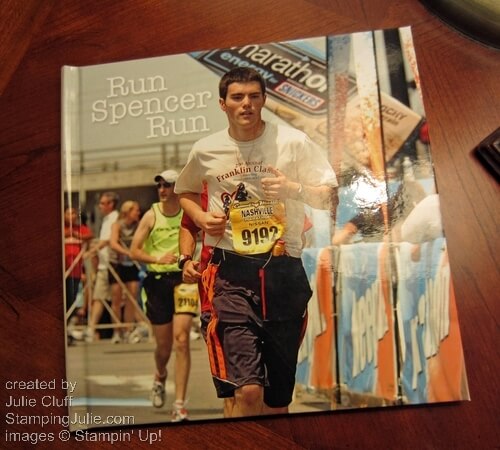 2. Honor a Special Person on a Special Occasion –  When our mother turned 70, my sister created this 8-1/2″ x 11″ photobook which included pictures and letters of appreciation to my mother from her brothers and sisters, son and daughters and grandchildren.  What an incredible gift.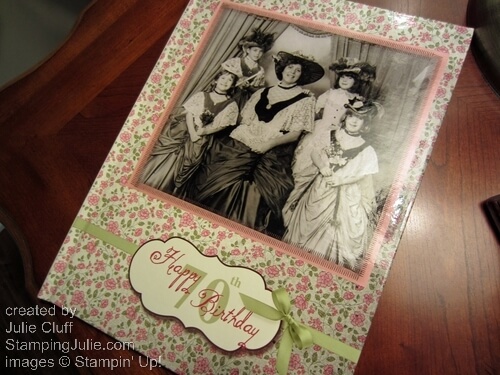 3. Create a Theme Book – In this case the theme was visits to Disney World, where five trips to Disney were documented with pictures and stories of the family adventures at the theme park.  Another great theme book is a Christmas or Holiday Theme photo book where you showcase pictures from several Holidays in chronological order.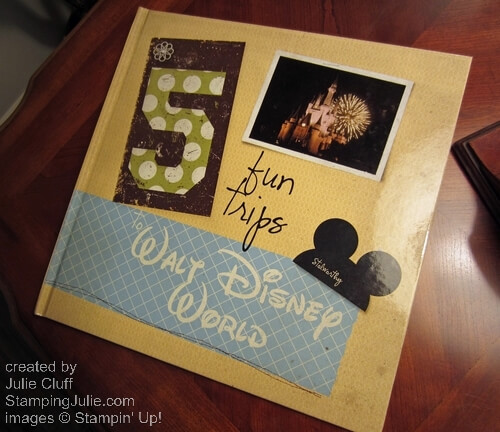 4. Preserve the Memories of Summer Travel – Last summer my sister's hubby was working in New York so the family spent a lot of time staying in Time Square.  Wow!  What a great experience and all the memories are preserved in this 12″ x 12″ photo book – We Were Here, NYC (2011).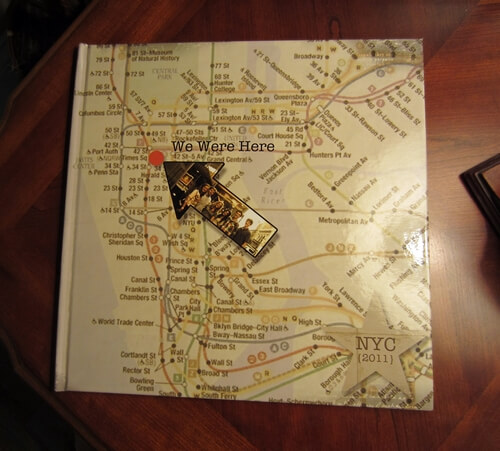 5. Remember an Extra-Special, Once-In-A-Lifetime Trip – A few years ago, my brother-in-law was working in Japan for several months.  With all his traveling that year, he earned lots of frequent flier miles and at the end of his assignment in Japan, he was able to bring the whole family over!  The whole experience is replayed is this beautiful 12″ x 12″ photo scrapbook.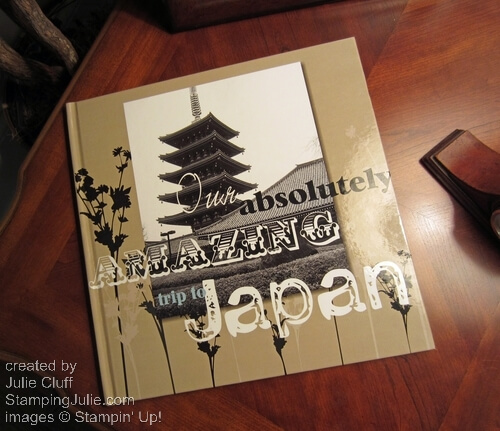 Today, our most memorable trip was a trip to Disney in 2003 around which I created an entire scrapbook.  We can remember all the little nuances of that trip: the kids dancing with the street entertainers, the joy of getting wet unexpectedly in a water fountain, the funny faces we made waiting in line for a scary ride, taking pictures while we tried on all the goofy hats in the shop, and my hubby and I getting pulled out of the VERY large parade crowd to sing to each other in front of that VERY large parade crowd!  Crazy, fun memories!! 
Record your memories and enjoy your special moments forever!
Want it all!!!  Consider becoming a Stampin' Up! demonstrator and enjoying the perks!!! Learn more here.
Enjoy!  Julie