Featuring My Digital Studio Super Hero: DaniDeej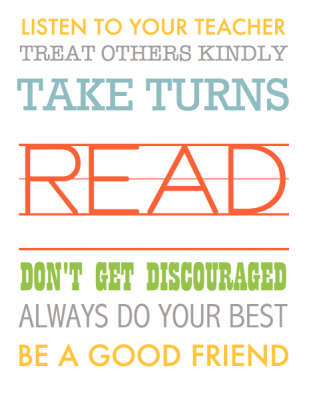 My adorable niece, Dani, is quite the blogger/artist.  She has created some great prints in My Digital Studio.  During the day she masquerades as a 4th grade teacher, but in the evening she is DaniDeej the MDS Super Hero!
 Today I'll share some of her creative teacher prints.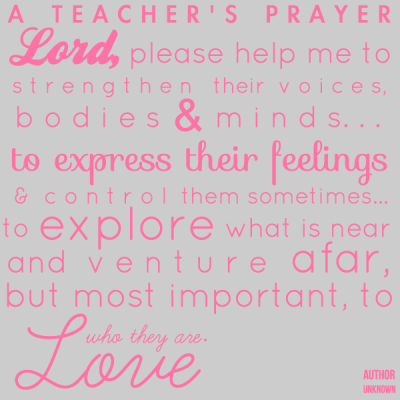 Thank you Print!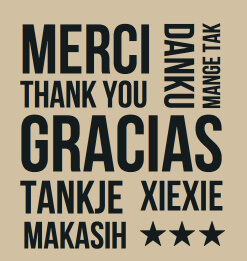 Another feeble attempt to encourage the kids to not tattle and gossip!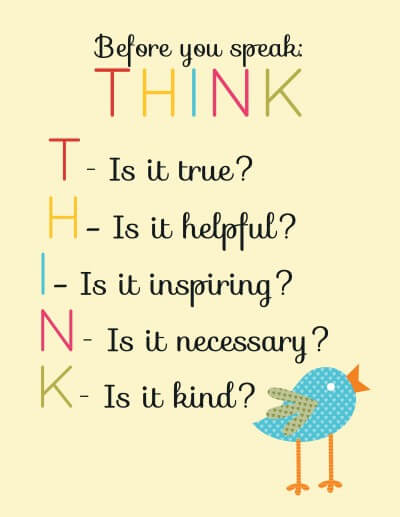 Teacher Appreciation Tag for co-workers.  So clever!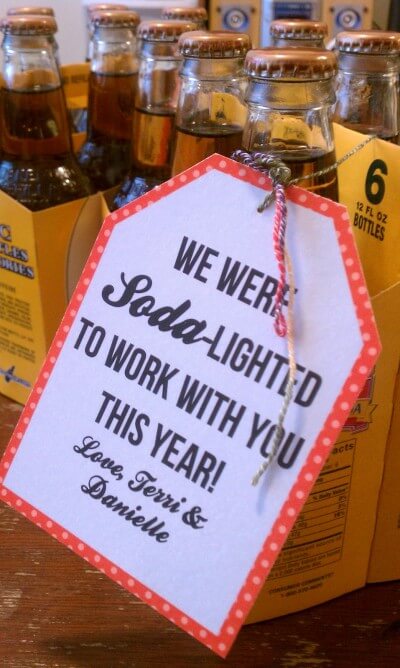 I hope you have enjoyed being inspired by Dani's creations.  I love looking at her crisp and clean graphic design.  Dani,  thanks for sharing!
By the way, if your interested in joining Stampin' Up! because you want to start a low-cost business for income or you want it all and would like the prices and specials demonstrators enjoy click here.  Join in June and receive an additional $48 in product!
The prints above were created in My Digital Studio (MDS). Check it out today and get your FREE trial copy and start creating your favorite prints NOW!
Enjoy!  Julie