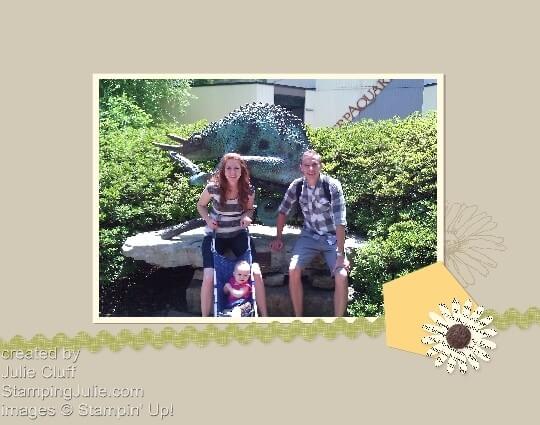 Family Sunday – Louisville Zoo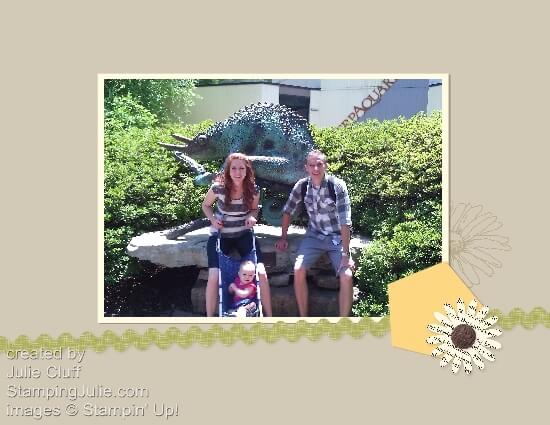 Last month I showed you pictures from my visit to the Louisville Zoo with my daughter Stephanie and her kiddos.  Today I share my visit to the zoo with my daughter Kristin and her family.  I've been to the zoo three times in the last couple of months.  I know my way around the zoo pretty well now!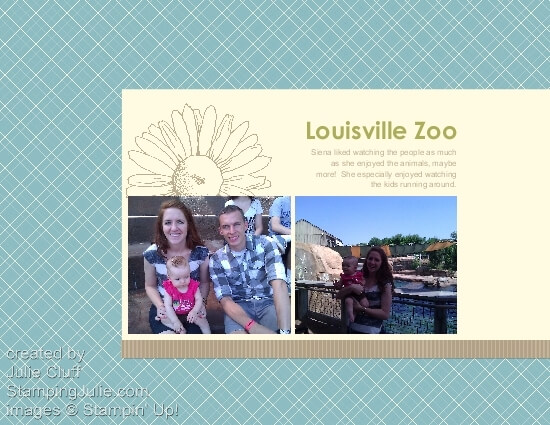 My Digital Studio and Sweet Details Photobook Template makes it super easy to create beautiful pages that your family will enjoy viewing for years!  It even makes pictures taken from my phone look good, don't you think?
Enjoy!  Julie