Have you ever thought about owning your own business?
Have you thought about doing what I do?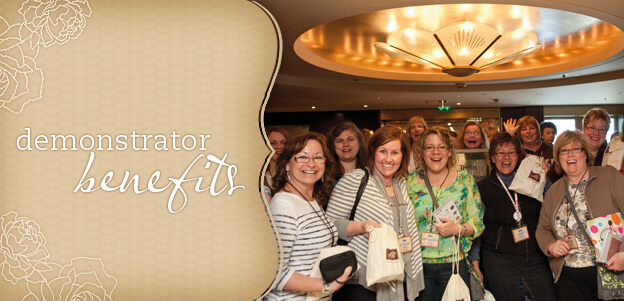 When you join my team of stampers and/or digital designers as a Stampin' Up! demonstrator, you start your own rewarding business!
Could this be your next step in the development of your creativity?
And the benefits are many:
Flexible schedule – work around your home and family life…set your own schedule…work the hours you want to work!
Income – you decide how much you want to make…work a little for extra income for Christmas or a special vacation…or work more for more income to improve your lifestyle!
Support – from me and from Stampin' Up!…we'll help you accomplish your goals!
Creativity – enjoy what you love and make money sharing high-quality papercrafting  and digital products...plus enjoy a discount on the products you love!
Whether you want a business or just to enjoy your hobby – join us .  All you need to get started is to purchase your $199 starter kit worth over $345.  For more information Click Here.   Call or write to me today to discuss this great opportunity!