My Digital Studio Family Sunday
Recently my daughter visited with her two kids.  It was so fun to take the kids to the zoo and enjoy their faces as we rode the Merry-Go-Round, watch the sea lion show, the bears, lions, giraffes, gorilla – well, you get the idea.
Occasionally on Sundays I like to share family pictures.  So here's a few pages from an album I created in My Digital Studio of our visit to the zoo.  Enjoy!
1.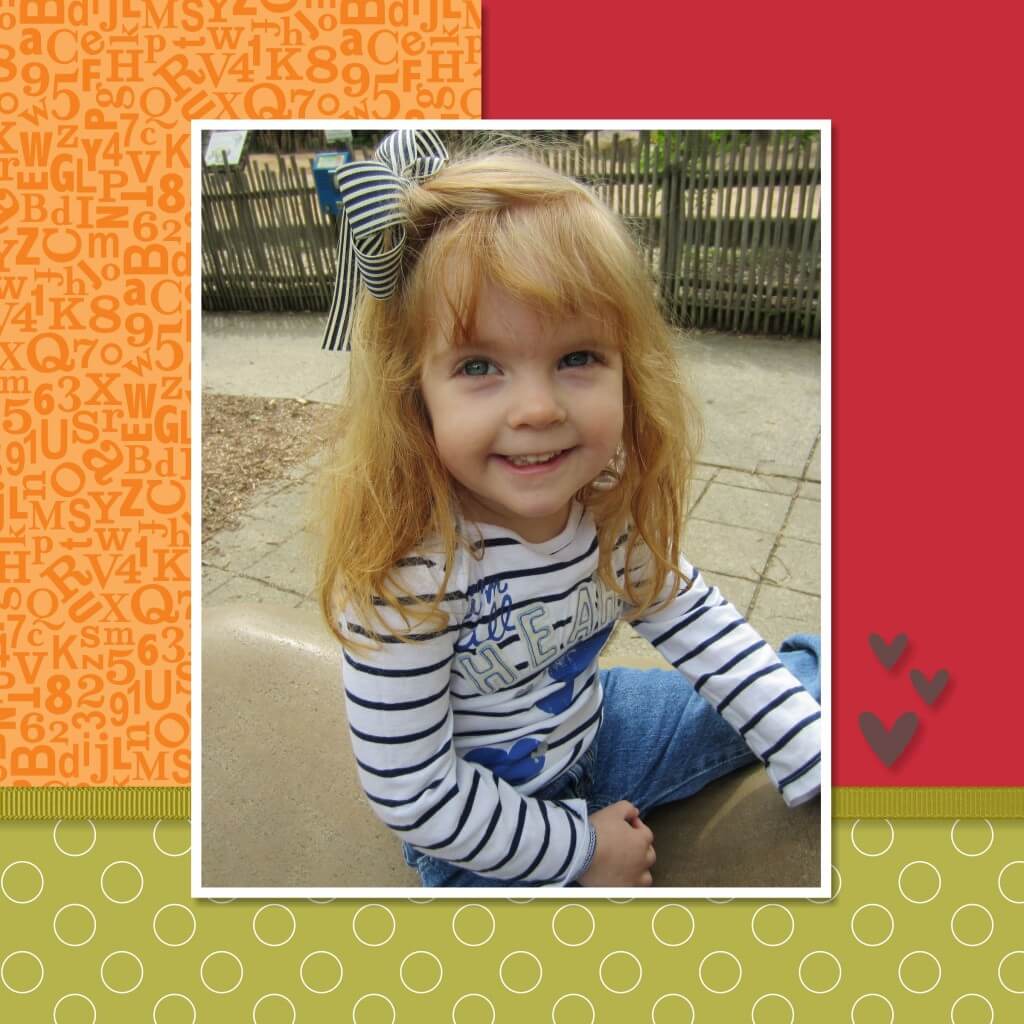 2.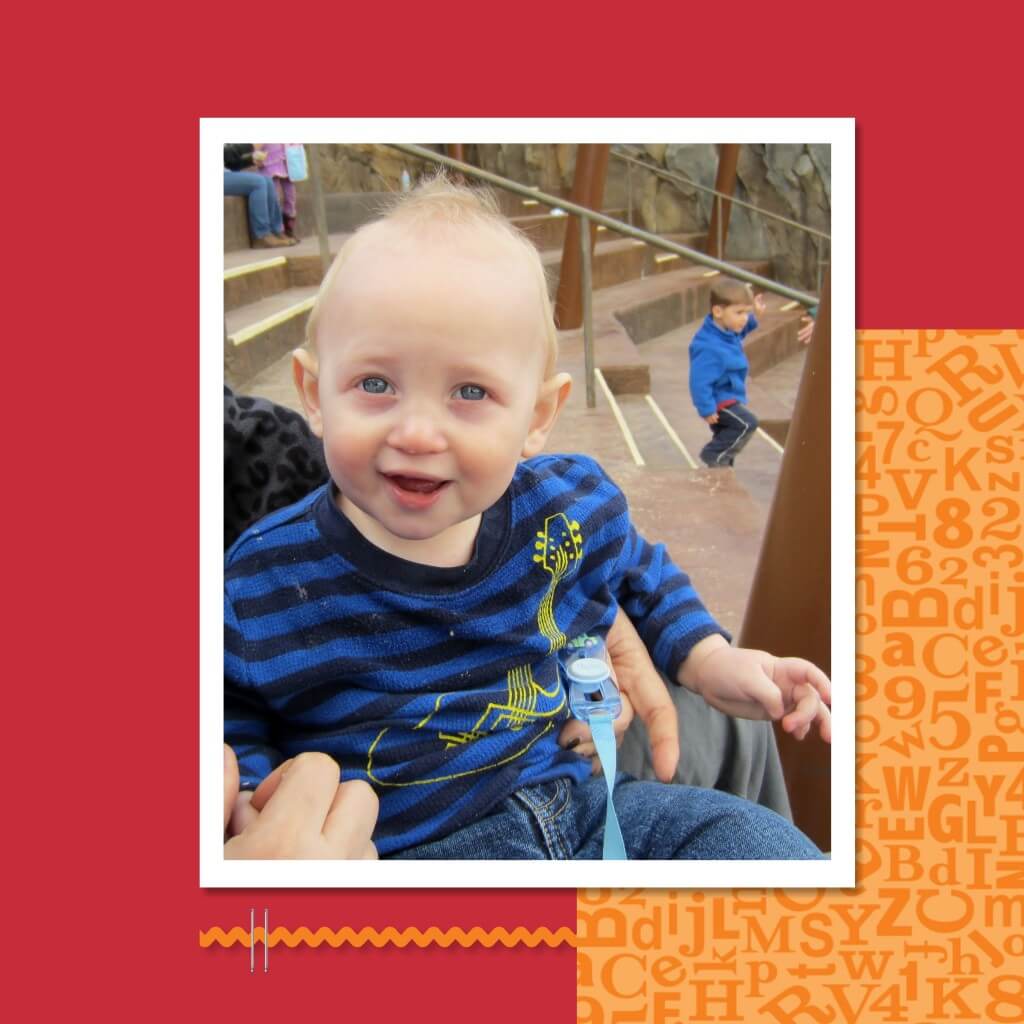 3.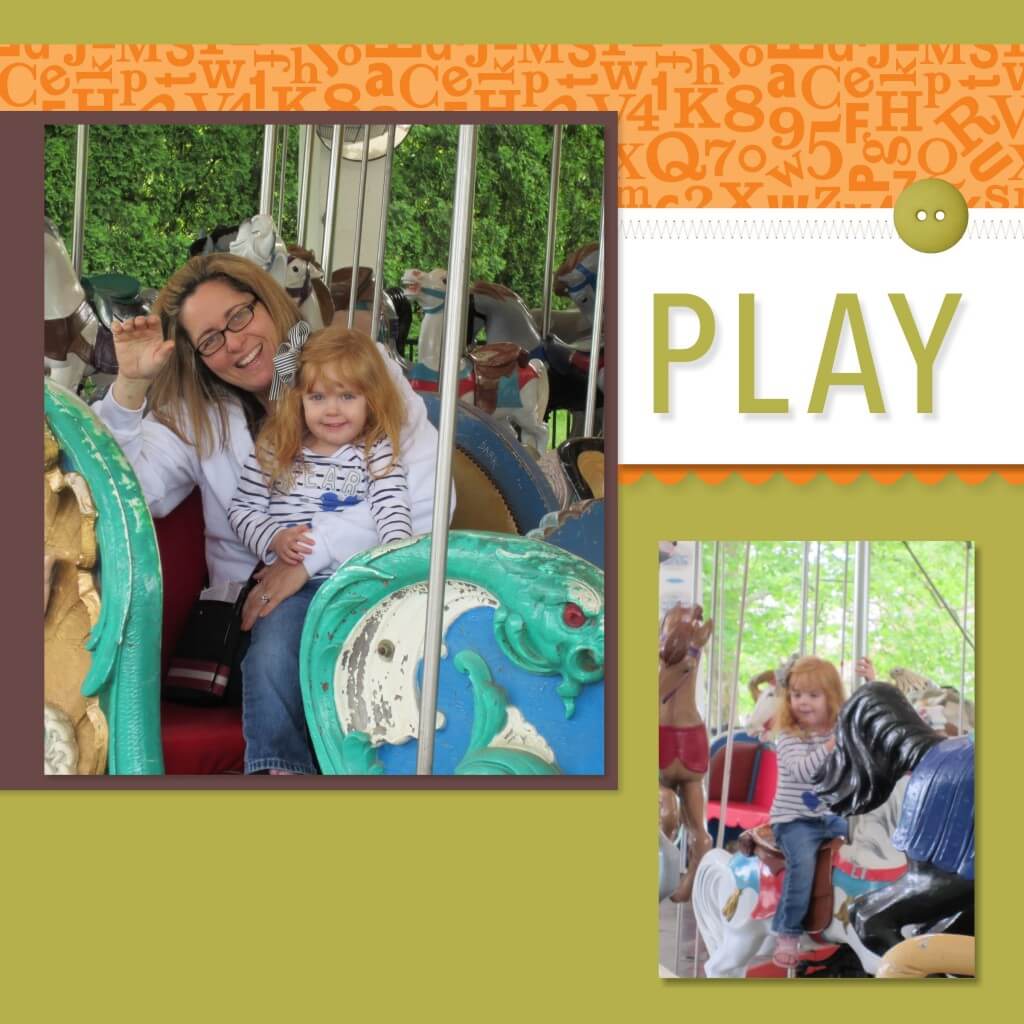 4.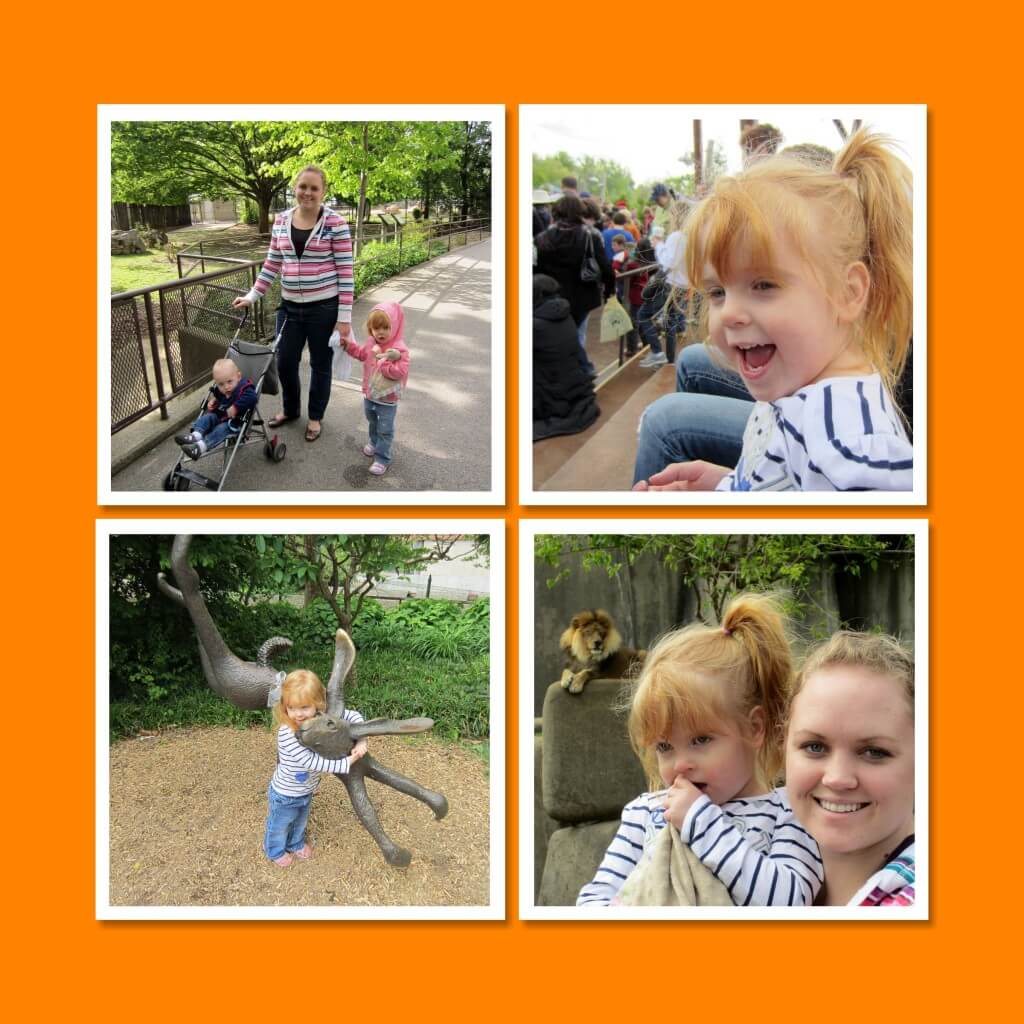 I used the 8×8 Hoppy Memories template which comes with the full version of My Digital Studios.  It has a frog theme but I decided to delete the frogs and then I just added pictures.  It was that simple!
Have you tried the FREE My Digital Studios Express trial?  Try it for 30 days for FREE.