Free Trial and New My Digital Studio Content
Tuesdays are exciting at Stampin' Up!  It's the day of announcements of new content available for My Digital Studio.  You can find Tuesday's new downloads here and pictures below!    And don't forget about the 30-day MDS Express trial .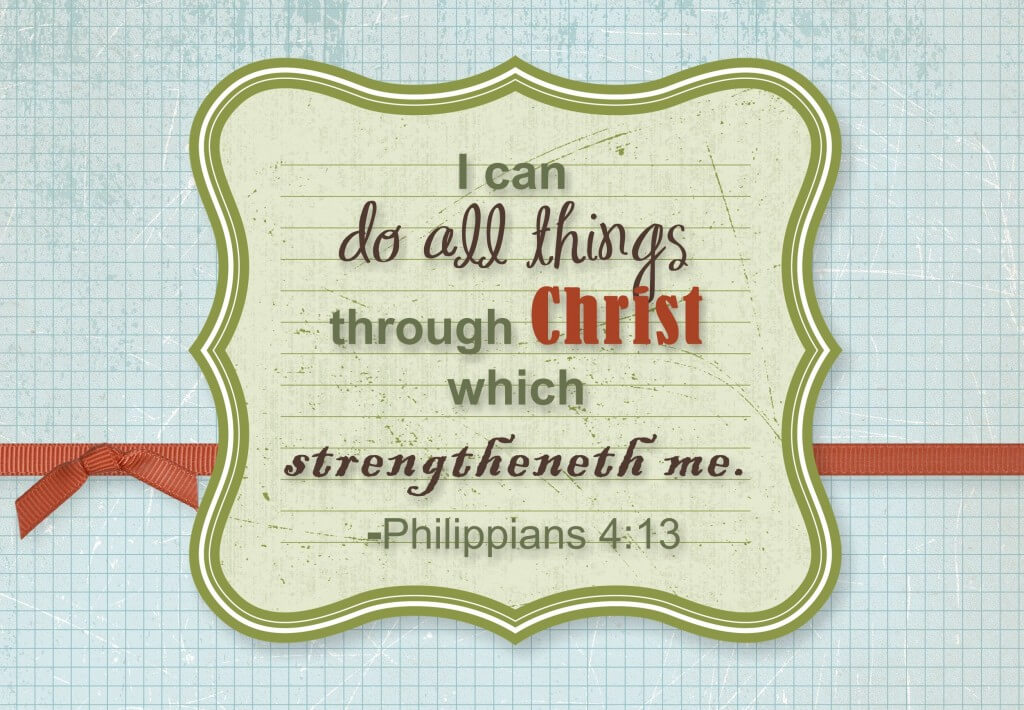 Here's a My Digital Studio project I did this morning.  I started out with the Write Stuff II-8 1/2 x 11 scrapbook page template.  I rearranged the elements, added a couple of text boxes and that's it. My finished project is a little less than a half sheet size and it took me minutes to create.  I will probably mount this on some Wild Wasabi and Early Espresso card stock to complete my sign.
MDS Downloads for March 13 pdf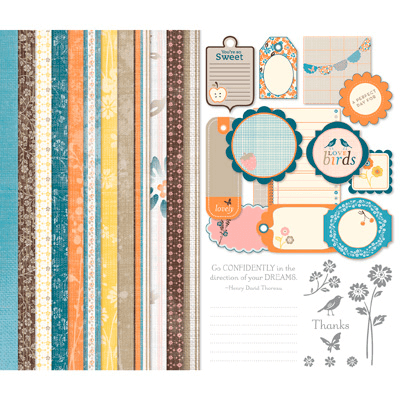 Afternoon Tea II Kit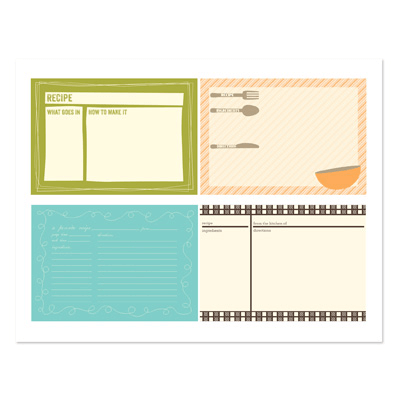 What Goes In Designer Template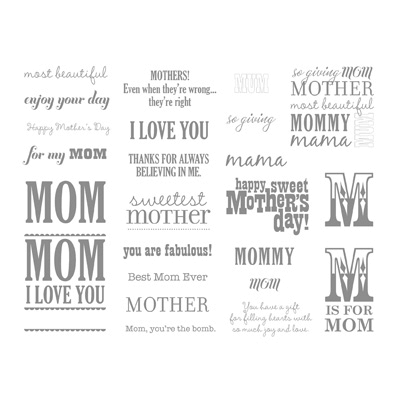 Mom, You're The Bomb stamp brush set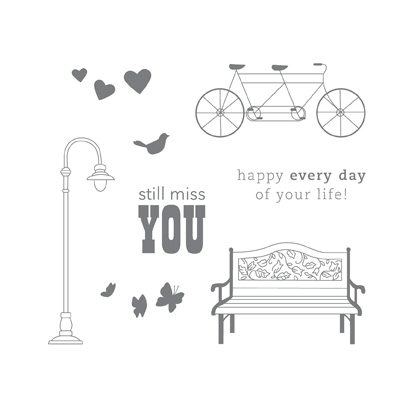 Happy Every Day stamp brush set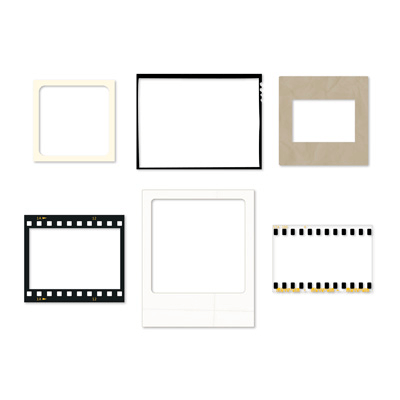 Candid Frames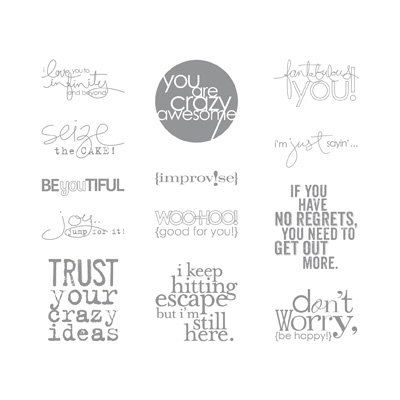 Fantabulous You stamp brush set
Enjoy!
Julie