At StampingJulie.com I bring creativity right to your door!
That's right!  On a daily basis you can visit StampingJulie.com for inspiration.  Discover and enjoy the most popular craft – paper crafting!
As you discover new ideas and techniques here, you'll have access to my online store where you can order quality, tested and demonstrated products that will be delivered right to your door.  No more driving around searching for the perfect papers, stamps and colors.  No more roaming isles trying to find someone to answer your questions.  I'm right here, 24-7!
And have you ever dreamed of owning your own business?  The Stampin' Up! starter kit offers a fantastic opportunity to own your own creative and profitable business for a low investment.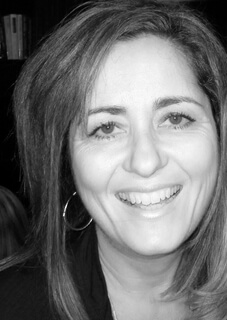 Julie's Story: 
I love, love, love crafting!  Paper crafts offer a wonderful creative outlet and almost instant gratification.  And digital designing has brought this to the next level.  Imagine being able to make something so beautiful and lovely that you can share with others in a matter of minutes.  Amazing!  I love it!
I've been creating rubber-stamped cards and scrapbooks for more than 20 years.  It all started when my mother purchased an embossing kit at the Strawberry Festival in Plant City, FL.   My mother, sister and I started gathering at her house almost every week to create new stationary and cards.  It has been a shared passion ever since.
Almost 15 years ago, my sister discovered Stampin' Up!  We were so excited to find these fabulous, quality stamps that were sold in sets and offered color-coordinated products that sent our creativity soaring! 
In 2003, I started my Stampin' Up! business.  I love what I do!  I love playing in my craft room, making new friends and teaching them how to be creative or how to start their own business.
And in addition to creating, I'm a wife, a mother, a grandmother, a tennis player, a pianist, a genealogist and a reader.  Creativity has dramatically added to every aspect of my life.  I'm so grateful for all my friends, family, skills and hobbies I enjoy!